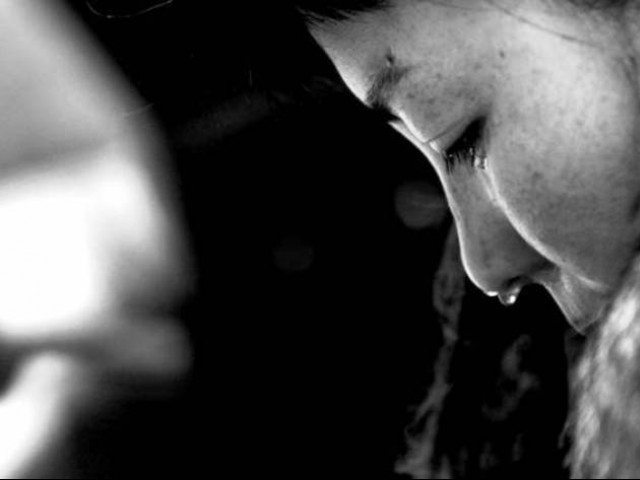 ---
ISLAMABAD: A female law student at Islamic International University (IIU) Islamabad has made an appeal to the chief justice of Pakistan to provide her protection amid threats to her life.

She, in a video message which has gone viral on social media, claimed that Asad Hashmi, who is a lawyer in Islamabad, had allegedly raped her repeatedly at a flat located in Sector H-13 of federal capital.

Hashmi was booked for sexual assault of university student last month.

The student said Javed Hashmi, a professor at IIU who is uncle of the suspect, had threatened her to not pursue the rape case otherwise she would face dire consequences.


The rape victim Sidra Riaz,Law Student in IIUI,alleging dt she is being threatened by IIUI Prof Javed Hashmi, who is uncle f rapist Asad Hashmi Advocate,to not pursue rape Case&don't identify rapist before Court or else she will be shot dead on road.@MeTooMVMT @ShehryarAfridi1 pic.twitter.com/uOrwiEnpJ1

— Israr Ahmed Rajpoot (@ia_rajpoot) February 2, 2019


The IIU professor had allegedly threatened her against pursuing the case and identifying the accused in the court.

The hearing of the case will take place in Islamabad sessions court on Monday.

Policemen booked for chai wala's attempted rape dodge arrest in Rawalpindi

According to the alleged victim, she went to meet the lawyer at his residence to discuss a case where he repeatedly raped her.

Deputy Commissioner Islamabad Hamza Shafqaat, taking the notice of the video, has ordered an inquiry into the matter.

In his tweet, he said the authorities had taken notice of the issue and assistant commissioner Bushra Rao was also in contact with the victim.

He added that two FIRs had also been lodged on the request of the victim.


We have taken notice of the issue. AC @Bushra_Rao is already in touch with the lady. 2 FIRs have been registered on her request. We have assured her about our support and will not let anyone threaten her in sha Allah https://t.co/pUtT48A0vA

— Muhammed Hamza Shafqaat (@hamzashafqaat) February 3, 2019


Police officials had lodged the the FIR against the lawyer on rape counts on complaint of the LLB student on January 27.
COMMENTS
Comments are moderated and generally will be posted if they are on-topic and not abusive.
For more information, please see our Comments FAQ