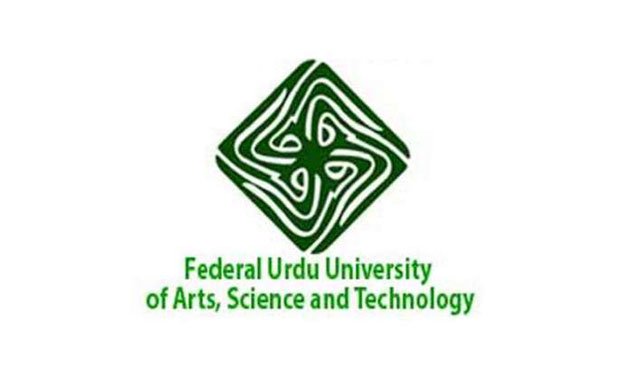 ---
ISLAMABAD: Federal Ombudsperson for Protection against Harassment of Women at the Workplaces Kashmala Tariq on Wednesday suspended the head of Computer Science Department at Karachi's Federal Urdu University for allegedly harassing a female employee.

In her written order, the ombudsperson said that Professor Mehmood Ashraf, the head of Computer Science Department, would remain suspended till the adjudication on the harassment complaint against him.

She directed the vice chancellor of Federal Urdu University to ensure implementation of the order. Citing reason for the suspension of Ashraf, the ombudsperson stated that it has been done to ensure a fair trial and to provide equal opportunity to the complainant and the defendant.

Islamabad man fined, demoted for harassing female colleague

The ombudsperson also stated in her written order that the vice chancellor has failed to ensure implementation of code of conduct at the university.

She added that implementation of the code of conduct was necessary for a better work environment, such that nobody could harass the employees.
COMMENTS
Comments are moderated and generally will be posted if they are on-topic and not abusive.
For more information, please see our Comments FAQ