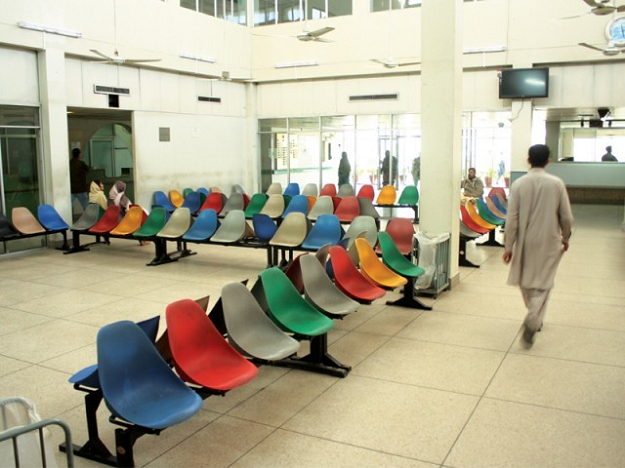 ---
In an effort to put an end to the misery of patients, the Sindh government has decided to fulfill demands raised by doctors, Express News reported on Tuesday.

Doctors in government hospitals across Sindh went on a strike on Monday over their demands not being fulfilled. As a result, Out Patient Departments (OPD) in various government-run hospitals were closed down.

The doctor's action committee had demanded an increase in salaries, allowances and health insurance of doctors working in the province.

Doctors in Sindh go on strike demanding pay raise

On Tuesday, Sindh Health Minister Azra Fazal Pechuho announced that an increase of Rs25,000- to Rs75,000 has been made in the salaries of the doctors as a result of which doctors of Grade-17 and 18 will receive an allowance of Rs60,000 while Grade-19 and 20 doctors will get an allowance of Rs90,000.

The minister has appealed to the doctors to end their strike so that the patients do not have to suffer any more.