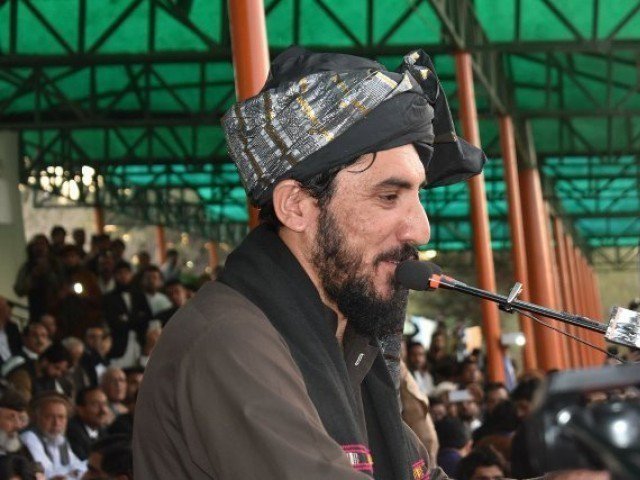 ---
The Veterans of Pakistan (VOP) have said that the Pashtun Tahaffuz Movement (PTM) is an anti-state group since it is supported by elements that want to see Pakistan as a failed state.

The veterans said Pakistan Army and integrity of Pakistan were the main targets of PTM, according to a statement issued by the organisation on Saturday.

The organisation demanded a logical end to the trial against former SSP Rao Anwar, as  "it is becoming a rallying point for anti-state elements like PTM."

Pashtun activist arrested for making anti-state speeches in Karachi

About the recent Sahiwal encounter in which four people were killed by Punjab's counter-terrorism police, VOP said the killings had resulted in nationwide concern among the masses.

"The excuses by CTD and others are not supported by available evidence," the statement added.