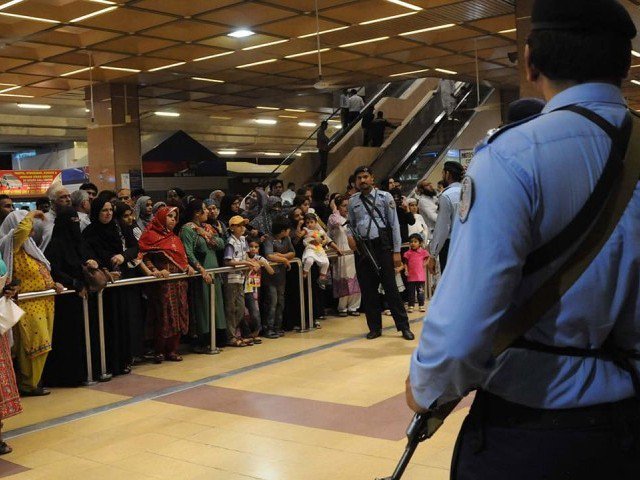 ---
KARACHI: An overseas Pakistani travelling to the United States has alleged that more than USD7,000 were stolen from his bag at the Airport Security Force's (ASF) counter at Jinnah International Airport.

According to passenger Usman Siddiqui, the money was in three separate envelopes and was stolen very skillfully from his bag.

"They took my bag from me after I cleared immigration and reached the ASF counter," said the passenger. "Hundred dollar notes were replaced by paper and one dollar notes," he claimed.

Siddiqui requested Prime Minister Imran Khan to take notice of the incident and order an inquiry, urging authorities to scrutinise the closed-circuit television (CCTV) footage.

"Overseas Pakistanis do not feel safe at airports," he said. Meanwhile, a probe has been launched into the incident after a complaint was lodged at the Pakistan Citizen Portal (PCP). "The matter will be thoroughly investigated and if the passenger's claims are correct, everyone involved in the incident will be punished," said an ASF spokesperson.

Published in The Express Tribune, January 26th, 2019.