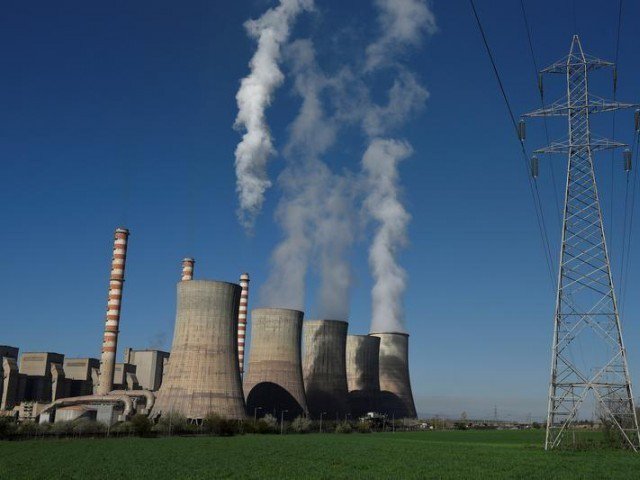 ---
ISLAMABAD: The ministry of energy has sought tax emption for National Power Parks Management Company Private Limited (NPPMCL) for income generated from Balloki and Haveli Bahadur Shah power plants. In this regard, the ministry of energy has prepared a summary and sent it to the law division, the finance ministry, and the Federal Board of Revenue (FBR) for feedback.

According to the documents available with Express, the summary seeks tax exemption on the income of NPPMCL.  The summary will be forwarded to federal cabinet's Economic Coordination Committee (ECC) after incorporating the feedback and advice provide by the law division, FBR and the finance ministry.

Hydel, gas-based power production climbs

It has also been stated in the summary that if remarks on the draft from the divisions are not received within 15 days, then it will be considered as approval of the summary sent by the Energy Division, and the same will be forwarded to the cabinet for approval.

On the other hand, officials of the FBR say the summary sent by the energy division is being examined and the Inland Revenue Wing and the FBR's legal department will send its comments after detailed examination of the summary.

When the energy division was contacted in this regard, they said according to the second division of part 1 of the first schedule of the Income Tax Ordinance 2001, there is a 29 per cent income tax imposed on companies apart from banks.

To overcome the power crisis, the private companies producing energy – known as independent power producers (IPPs) – have been exempted from said tax to encourage investment in the sector.

Govt may do away with inefficient plants

According to sources, the NPPMCL installed the Balloki Power Plant and the Haveli Bahadur Shah Power Plant in the IPPs mode. Hence, the Energy Division, like other IPPs, has asked for tax exemption on the income being availed from 1,223MW Balloki Power Plant and 1,230MW Haveli Bahadur Shah Power Plant.

Sources added that both projects have been installed under the China-Pakistan Economic Corridor (CPEC) to overcome the energy crisis. They said that the government has decided to privatise the NPPMCL, for which the privatisation commission has given its approval.

The process for appointment of the financial advisers for the company's privatisation has also been approved, according to which those parties interested in the privatisation of NPPMCL have been asked to submit applications.

Parties, companies and consortiums interested in the privatisation of the NPPMCL and its Balloki and Haveli Bahadur Shah power plants can submit applications till February 8 for the appointment of financial advisers.