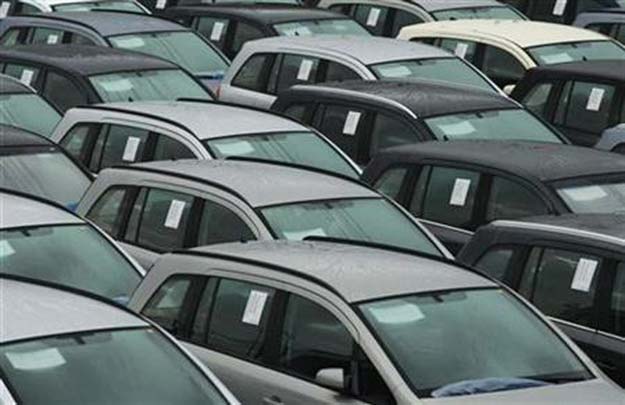 ---
QUETTA: Expressing concerns over the ban on non-customs paid (NCP) vehicles, the people of Balochistan have urged the government to introduce an amnesty scheme for registering such vehicles, saying it will help authorities concerned generate more revenue through the automobile market.
They said the move would create a win-win situation for the public and the government as it would not only add a huge amount of cash to the national kitty but would also help encourage the business community to invest in this field.
Talking to APP on Tuesday, an official of the Quetta Chamber of Commerce and Industry said over one million NCP vehicles were on the road, a number that has increased manifold in the last couple of years as the previous governments did not have a single mechanism to register these vehicles.

Smuggled vehicles worth Rs9 billion seized in Quetta

"There are hundreds of thousands of people attached with the business of automobiles, which are smuggled from neighbouring countries," said the official, regretting that the previous regimes did not take any step to legitimise this business.
He urged the authorities concerned to regularise this business as hundreds of thousands of people were involved in this illegal profession, saying the national kitty was losing billions of rupees in revenue due to the ban imposed on it.
A showroom owner Sher Zaman Kakar demanded of the government to create other legitimate business opportunities for the people of Balochistan and then go for banning this business.
He said the government should give them some time in order to end the practice, adding that in the meantime the departments concerned should introduce a scheme to register such vehicles.