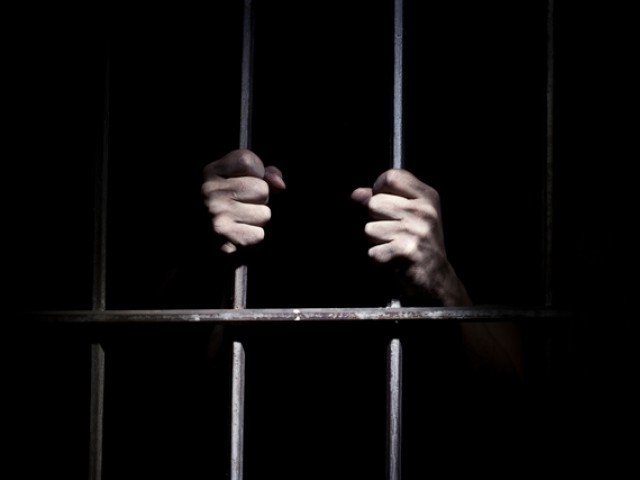 ---
HANOI: A court in Vietnam sentenced an activist to 14 years in prison Tuesday for attempting to "overthrow" the country's government, state media reported.

Phan Van Binh was convicted after a speedy one-day trial for his association with the Provisional National Government of Vietnam (PNGV), an American group that campaigns for the end of Vietnam's communist political system.

Binh was allegedly tasked with "luring" people around Khanh Hoa to join the organisation, the official Vietnam News Agency said, adding that he had also defamed the country's independence hero and Communist Party founder Ho Chi Minh on Facebook.

The court in southern Khanh Hoa decided Binh "needed to be separated from society for some time for education", VNA reported.

The PNGV was established in 1990 in California, where large numbers of refugees settled after the Vietnam War.

Vietnam's draconian cybersecurity bill comes into effect

The group has its own self-appointed prime minister that pledges allegiance to the US-backed former government of South Vietnam, which was toppled in 1975 at the war's end.

Its members say their aim is to "liberate Vietnam from communism".

Hanoi has stepped up the arrest and jailing of activists since hardline communist party chief Nguyen Phu Trong took power in 2016.

At least 55 activists were convicted in Vietnam last year, with several handed prison sentences of up to 20 years.
COMMENTS
Comments are moderated and generally will be posted if they are on-topic and not abusive.
For more information, please see our Comments FAQ