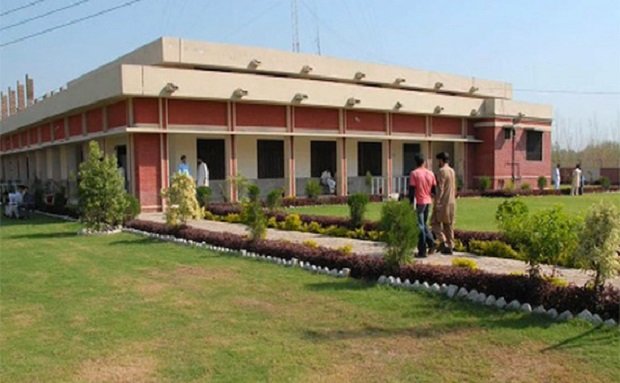 ---
PESHAWAR: Today marks the third year since the terrorist attack on Charsadda's Bacha Khan University on January 20, 2016.

Extremists martyred around 21 people, which included 17 students, two gardeners, one caretaker and one professor. At least 21 people were also wounded in the attack.

Some wounds have still not healed as Samiullah, former student and the only person to survive from his room, is still under treatment at the Queen Elizabeth Hospital.

His injuries were so severe that more than a year after the attack, he would still get constant headaches and could not speak for more than two minutes without getting tired.

A vigil will be held for the martyrs while prayers were also held for them two days ago. Students and families remembered the victims and the unfortunate day that many lives were permanently altered.

Despite the horrific tragedy, prompt action from the Pakistan Army and police ensured that at least 150 others were rescued safe and sound.
COMMENTS
Comments are moderated and generally will be posted if they are on-topic and not abusive.
For more information, please see our Comments FAQ