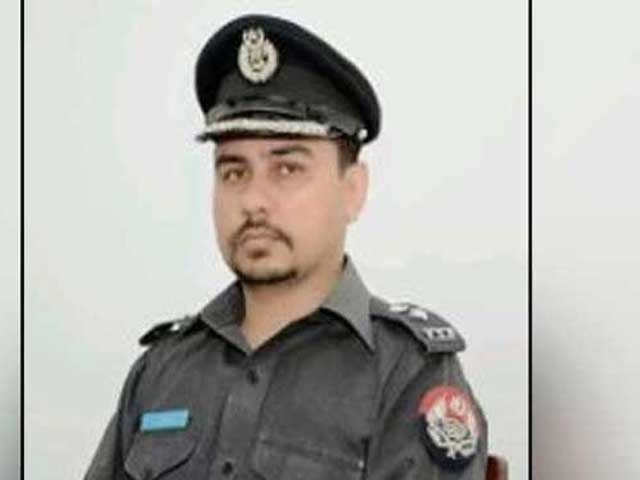 ---
 ISLAMABAD  : A senior police officer of Gilgit-Baltistan has been sacked on allegation of harassing his former wife on social media.

Deputy Inspector General (DIG) Junaid Arshad – who was suspended pending decision on his appeal – has also been slapped with a fine of Rs1 million. Of this amount, Rs500,000 would be paid to the complainant as compensation.

The harassment complaint was filed by Ayesha Subhani, the former wife of Junaid, in September 2018. She alleged that her former spouse had posted immoral photographs of her on social media with the intent to defame her.

CJP orders arrest of DIG Gilgit over 'posting photos' of former wife online

On January 1, President Arif Alvi ratified Arshad's dismissal orders after which the DIG filed a review petition. Both, the president and the establishment division upheld the decision to dismiss the officer from his post.

According to a notification issued by the Federal Ombudsman Secretariat, the DIG had been dismissed under the Workplace Harassment Act, 2010.




Google says fired 48 for sexual harassment over two years

In August last year, Adiala jail's Assistant Superintendent (AS) along with a warder was suspended over sexually harassing a fellow officer.

AS Moazzam Ali and Warder Bilal allegedly attempted to rape another warder, identified as Safdar.

In view of this the IG Adiala prison ordered the suspension of the two officers for a three-month period.
COMMENTS (2)
Comments are moderated and generally will be posted if they are on-topic and not abusive.
For more information, please see our Comments FAQ