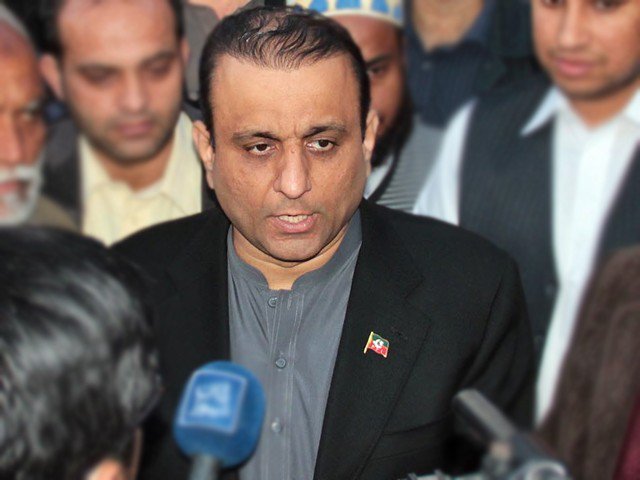 ---
LAHORE: Nearly one-third of the provincial Annual Development Program (ADP) will be allocated to local government institutions under the new LG system of Punjab, announced Punjab Senior Minister Abdul Aleem Khan.

Addressing the interprovincial meeting at local government departments on Thursday, the minister confirmed 33% of the ADP would directly go to local government institutions. He said every council would be empowered to initiate its own development schemes. "Once the new system is in place, it will change the face of Punjab as development will start simultaneously in 25,000 villages of the province," he added.

Aleem said Punjab would have a two-tier local government system. "The government has tried to incorporate the best features of previous systems while also considering past experiences to come up with fast-track solutions for public problems at the local level." He said the new system would offer an opportunity to locals to undertake development as per their needs.  "A new concept of village and neighbourhood councils had been incorporated in the new local government system. This will play a vital role in addressing public problems at the local level. No local bodies system can deliver without financial and administrative autonomy. In Punjab, the government has decided to delegate powers to the village council level," he added.

Aleem claimed Khyber-Pakhtunkhwa (K-P) had the most effective and efficient local government system. "Among others things, the empowered and effective local government system of K-P has played an important role in Pakistan Tehreek-e-Insaf's success at the provincial level." He said people of K-P had again given their mandate to the PTI leadership and proved that an efficient local government system played an important role in strengthening democracy in the country.

He appreciated the holding of interprovincial meetings on local government issues and formed a committee of all four secretaries of local bodies departments and director generals. He said the committee would complete its work within two months to formulate a new local bodies' system in Punjab.

Aleem said an exchange of views on important local government issues within provinces would play an important role in building a consensus and this practice should be carried out in future as well.

Speaking at the interprovincial parley, Balochistan Local Government Minister Muhammad Saleh Bhotani stressed the need to strengthen grassroots institutions in underprivileged and far-flung areas of Pakistan.

"Those areas and localities should be targeted where development targets were yet to be achieved," he said. Bhotani added it was a high-time for consultations to make local government institutions strong. He extended an invitation to all participants to hold the next interprovincial meeting of local government departments in Quetta.

K-P Local Government Minister Shahram Khan Tarakai, in his speech, said these institutions play the role of a nursery for democracy. He added that 20 men and nine women members of the K-P Assembly were elected from different local governments.
COMMENTS
Comments are moderated and generally will be posted if they are on-topic and not abusive.
For more information, please see our Comments FAQ