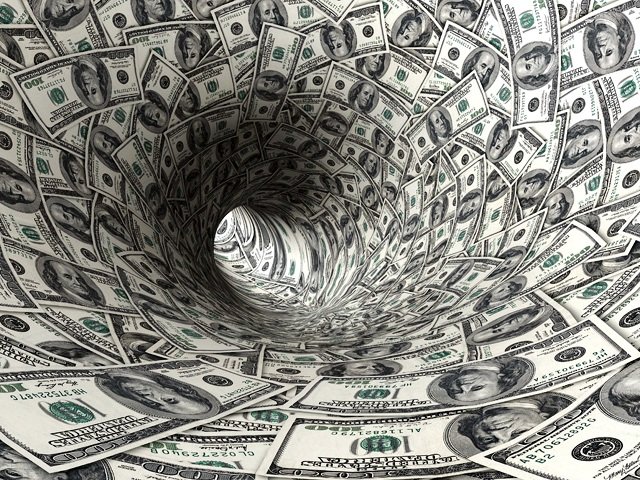 ---
PESHAWAR: Afghan envoy Shukarullah Atif Mashal and Chief Minister Mahmood Khan have agreed to curb the practice of Hundi so as to control illegal transfer of money and promote formal banking channels.

In a meeting on Tuesday, the Mashal called for encouraging state-to-state and people-to-people contacts besides students and cultural exchange to strengthen ties.

Separately, addressing Afghan refugees at Afghan Refugees' Directorate, Mashal said Pakistan government had issued cards to the refugees for their registration and demanded that they should be facilitated in traveling between Afghan and Pakistan on these cards as they were facing problems.

Money laundering: FIA arrests three for running hundi business

Mashal said that he had raised the issue with Pakistan's army chief and hoped the matter would be resolved soon. He said he would meet Corp Commander Peshawar on Wednesday to take up issues of transit trade between the two countries.

Later, Afghan refugees apprised about their issues related to health, education and transportation.  

Published in The Express Tribune, January 16th, 2019.