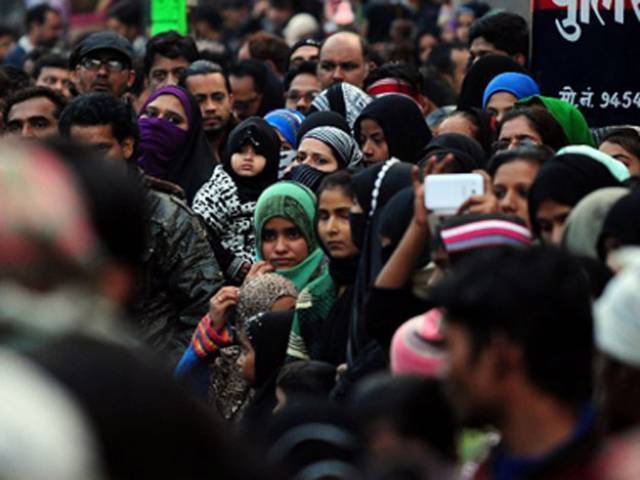 ---
The Supreme Court on Tuesday disposed of the suo motu taken on population control and urged religious scholars, the civil society and the government to take steps to promote population control in the country.

A three-member bench led by Chief Justice Saqib Nisar heard the case and referred to the increasing population as a "ticking timebomb".

Population control bigger issue than dams: CJP

"The increasing population is a burden on the country's resources. It is about the future of the next generation. It would be unfortunate if the population isn't controlled. Two children per home will help to control the population. There is a need for a campaign on the matter."

In July, the apex court took suo motu action on increase in population. The chief justice, on the occasion, remarked that there is dire need to formulate a uniform and effective policy to curb Pakistan's population growth.

On December 5, the Justice Nisar had hosted a population growth symposium in Islamabad. Prime Minister Imran Khan was invited as chief guest at the conference.

COMMENTS
Comments are moderated and generally will be posted if they are on-topic and not abusive.
For more information, please see our Comments FAQ