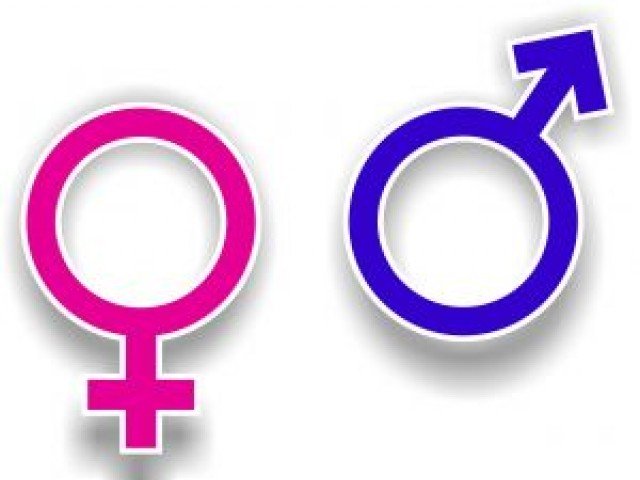 ---
Young Omang, a network of 10 organisations, has been advocating for the sexual and reproductive health and rights among the youth in Pakistan.

The network is campaigning to improve access of young people to quality sexual as well as reproductive health and rights information by advocating inclusion of life skill-based education in mainstream curricula of schools.

It is also working closely with the government to ensure policies have the provision of youth friendly health services and information.

The cornerstone of the network's aims is for the youth have access to knowledge on their sexual and reproductive health.

The youth are most vulnerable owing to the dearth of information and access to relevant services.

Pakistan stands as the sixth most populous country in the world with its population estimated to double in 30 years if it keeps growing at the current pace of 2.4 per cent.


COMMENTS
Comments are moderated and generally will be posted if they are on-topic and not abusive.
For more information, please see our Comments FAQ