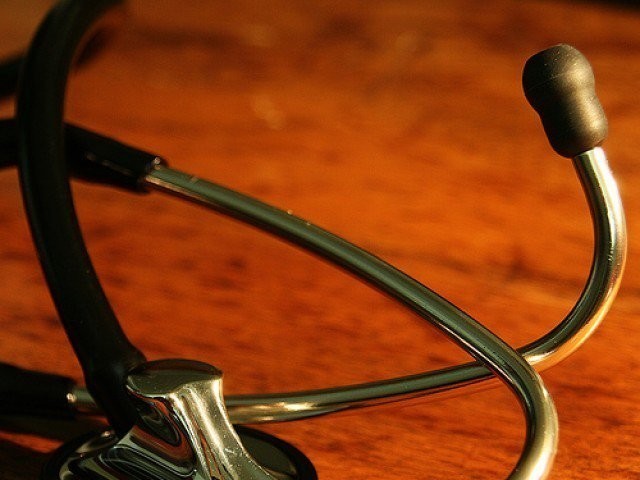 ---
LAHORE: The government has failed to ensure the timely and immediate availability of senior doctors in late hours at public sector hospitals of the metropolis.

Due to the negligence of the administrative officers and senior doctors' desired duty timings, the patients and their medical treatment were totally depended on the medical students of the first and second year. After 12pm no senior doctor could be seen in any ward including the emergency ward of the public sector hospitals.

The Department of Health and Health Ministry claim regarding immediate treatment according to patient's requirements in government hospitals. However, it was not mere coincidence but a fact that in the famous teaching hospitals of the provincial capital, senior doctors could not be made punctual and have not been yet given the responsibility of providing direct treatment to the patients. The senior doctors simply disappear after handing over the hospital wards including the emergency ward to the medical students.

The senior doctors are available only between 8am to 11am and after that, no senior doctor could be seen. The relatives of patients demanded the monitoring team to resolve the issue. All the hospitals have a monitoring team which keeps the record of in and out timings of the doctors and the report is sent to the health department on a daily basis.