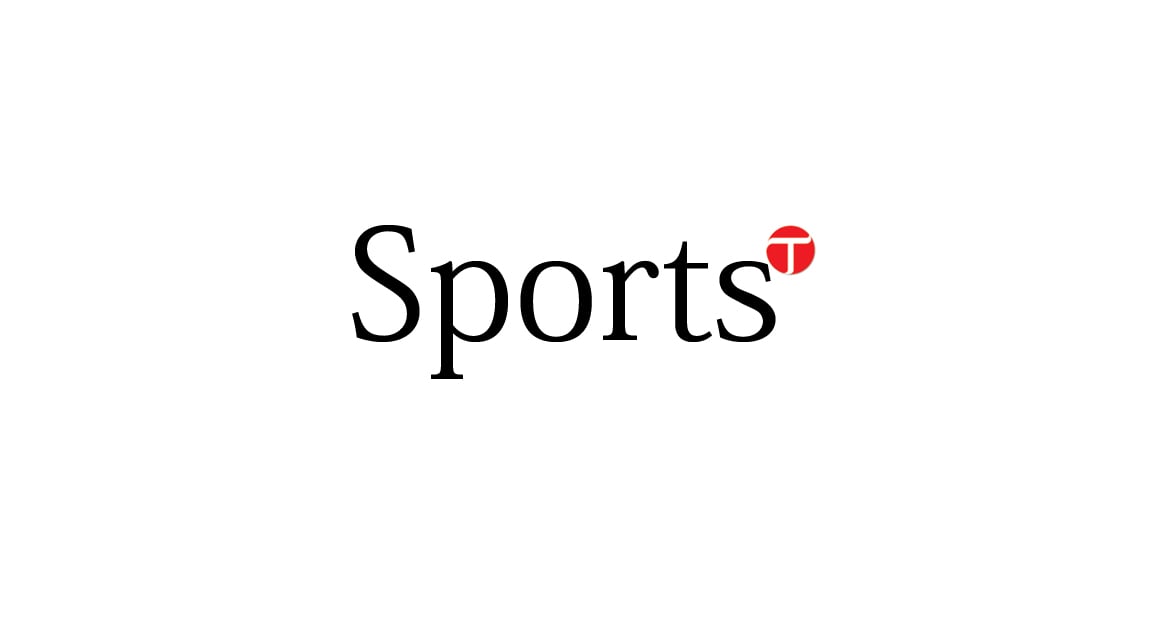 ---
KARACHI: The 15-man training camp for the Asia Cup gets underway under lights at the Gaddafi Stadium in Lahore today  with manager Yawar Saeed showing his satisfaction with the shortlisted squad.

"We have a well balanced squad so we're expecting good results in the tournament," Saeed told The Express Tribune. "The return of the few seniors will also help the balance of the squad and the youngsters will get to learn a lot from them."

Among the seniors making their comeback, fast-bowler Shoaib Akhtar remains a big worry as far as fitness is concerned. Saeed, however, remains confident that Akhtar will be able to deliver what is needed from him in the Asia Cup. "Akhtar isn't as young as he used to be so his fitness remains satisfactory. He performed well in the domestic matches and deserved a recall. Also, he's experienced and we're all confident that he'll perform in Sri Lanka."

Also making a comeback is Shoaib Malik, whose year-long ban was overturned by the board and the all-rounder was then included in the 15-man squad. Saeed, who was a member of the inquiry committee that recommended the ban, gave his assurance that it will not be difficult to work with the all-rounder despite the verdict. "Malik is fit and can help the team with his experience. I'm sure the past will not come in the way of us working together to help the team's cause."

Published in the Express Tribune, June 5th, 2010.
COMMENTS (2)
Comments are moderated and generally will be posted if they are on-topic and not abusive.
For more information, please see our Comments FAQ