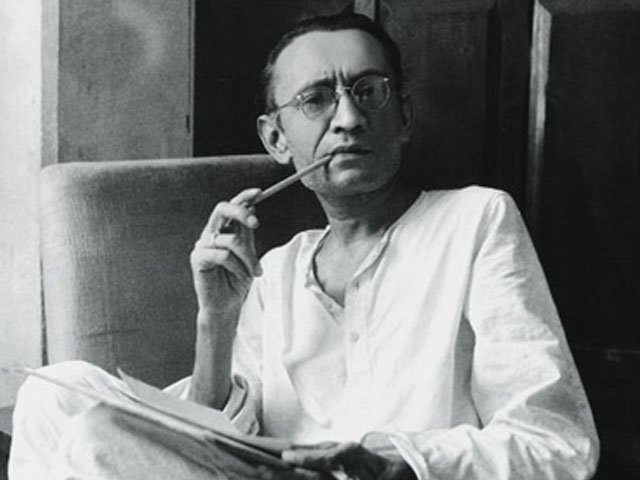 ---
LAHORE: Lahore's Alhamra Arts Council has allegedly cancelled a festival celebrating writer Saadat Hasaan Manto after concerns over the 'bold nature' of his work.

According to sources, religious extremists forced the cancellation of the Manto Festival as they claim the celebrated author's works promote vulgarity.

A senior official, speaking on the condition of anonymity, told The Express Tribune that,"Punjab ministry officials oppose holding the event because of the nature of the writer's work."

The arts council had announced it would hold the event, and four renowned theater groups: Azad, Ajoka, Mass Foundation and AKS would perform at the festival.

The theater groups were all set to perform and rehearsals continued until the announcement.

Alhamra administration, however, says that the festival, scheduled to be held from January 14-17, was only postponed and not cancelled.

"Manto was a great writer and we appreciate his services in the field of literature... we neither cancelled the festival nor objected over his work," Alhamra Arts Council Director Arts and Culture Zulifqar Ali Zulfi said.

Manto was a prominent Pakistani writer, playwright and author, known for his Urdu short stories and sketches that were known for revealing bitter truths about society.

A large number of his works were about Pakistan's independence as well as issues considered taboo in conservative circles. He is believed to be the first litterateur to be tried for obscenity by Pakistan. In total, he was tried five times but never convicted.
COMMENTS (2)
Comments are moderated and generally will be posted if they are on-topic and not abusive.
For more information, please see our Comments FAQ