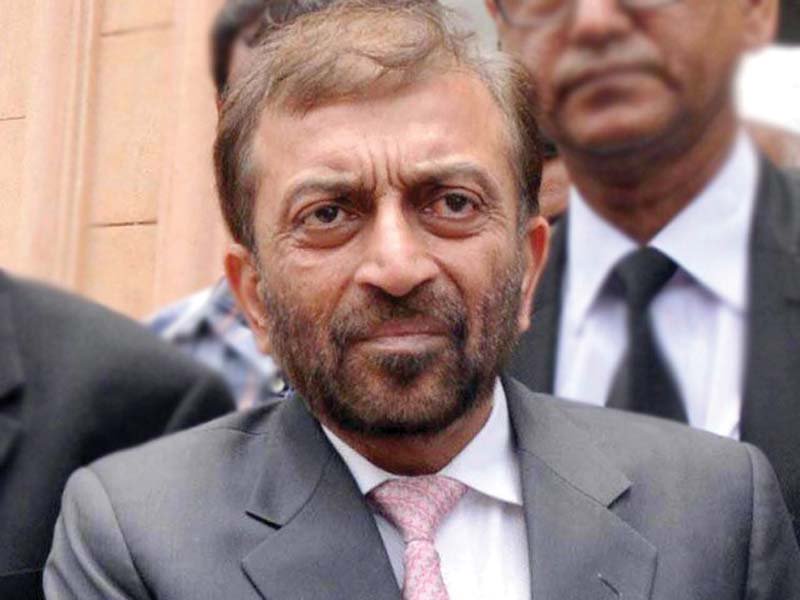 ---
KARACHI: The Rabita (coordination) Committee of Muttahida Qaumi Movement-Pakistan (MQM-P) has issued a notice to former party leader Dr Farooq Sattar for unauthorised use of the party's name, flag and electoral symbol.

According to a MQM-P spokesperson, Sattar was using the party's platform to gain political mileage and threatened him of legal action if he continued.

Last year in November, Sattar's party membership was revoked for breaking its discipline and constitution.

Dr Sattar has been at odds with the party's senior leaders since February, 2018. The tensions began over allocation of Senate tickets, but Dr Sattar was able to reunite with Bahadurabad faction's office a few weeks before the general elections.

Farooq Sattar resigns from MQM-P's Rabita Committee

Nonetheless, after the poor performance of MQM-Pakistan in the elections, Dr Sattar developed increasing differences with the party and created his own 22-member committee to save his party from the "crisis".

MQM-P only won six National Assembly seats in the 2018 general elections. Sattar lost the NA-247 seat to PTI candidate Dr Arif Alvi in the July 25 polls.

Sattar had claimed that MQM-P leaders broke party rules while allocating tickets for the general elections. Tickets were given to those who belonged to affluent families with no political background, he had said in a press conference on October 26 last year.