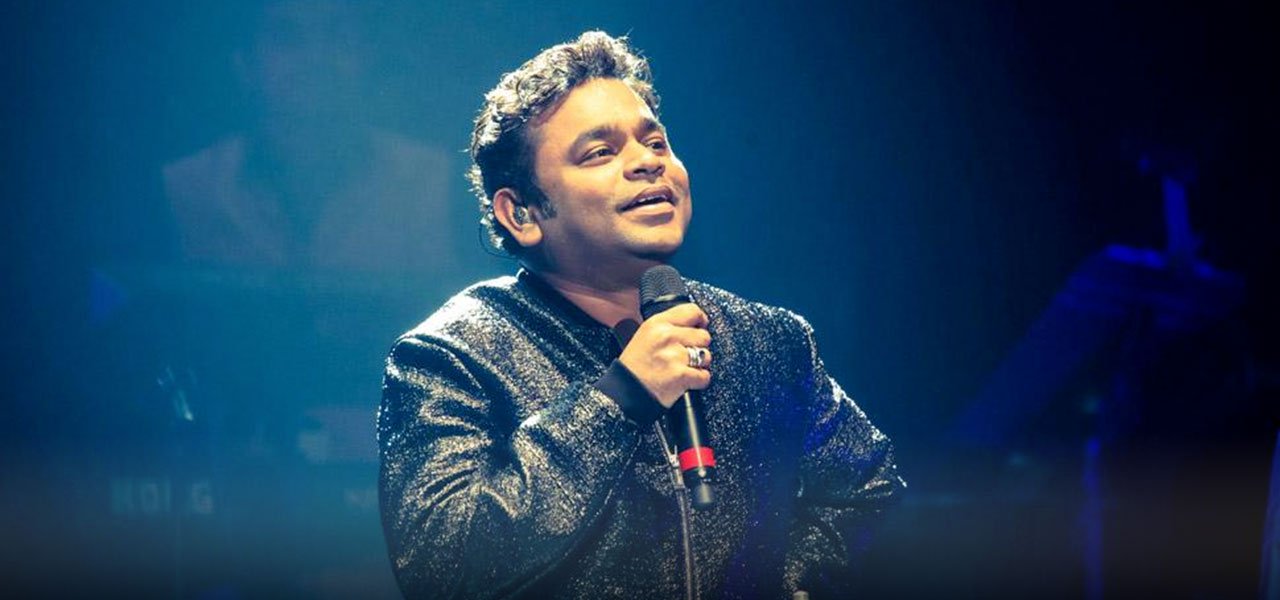 ---
Today marks legendary music director AR Rahman's 52nd birthday and what better day to celebrate the maestro? Not only has he given us some of the best songs to date, he has also managed to make a name for himself around the globe. Known for his fusion of classical with contemporary music, let's take a look at some of his best work, as compiled from the Indian Express.

1. Dil Se Re - Dil Se..


This track is a classic, loved by many. Dil Se Re was created through a beautiful collaboration between two industry mavericks Gulzar and Rahman who sparked magic with this number. That's probably why it remains as one of his best songs.

2. O Hum Dum Suniyo Re – Saathiya


Another classic of its own accord, O Hum Dum Suniyo Re was also co-created by Gulzar and Rahman.




3. Tu Bin Bataaye – Rang De Basanti


Although the whole Rang De Basanti album was soulful as ever and example of why Rahman is one of the best in India's music industry, Tu Bin Bataye had a charm of its own.






4. Ishq Bina – Taal 

Featuring superstar Aishwarya Rai, this song has stayed a fond memory for Rahman fans. The lyrics for the song were penned by Anand Bakshi.

5. Agar Tum Saath Ho – Tamasha

This song became very popular among the millennial of today's time. Sung by Alka Yagnik and Arijit Singh, this Rahman composition is one to remember.

It's always fun to work with AR Rahman: Shiraz Uppal


Rahman has received many accolades for his impressive work. These include four National Film Awards, two Academy Awards, two Grammy Awards, a BAFTA Award, a Golden Globe, 15 Filmfare Awards and 16 Filmfare Awards in the South.

Have something to add to the story? Share it in the comments below.