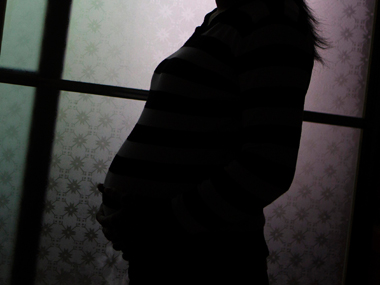 ---
QUETTA: Provincial Health Minister Mir Naseebullah Marri has stressed the need for good health among pregnant women. He called for maintaining cleanliness in homes for having a healthy environment.

"During pregnancy mothers should visit nearest health centres and Expanded Programme on Immunisation (EPI) centres to get administered with injections which can be helpful to ensure a healthy future of Balochistan," the minister said while addressing a mother and child health seminar on Saturday in Quetta's Boy Scouts Headquarters.

He lauded the contribution of lady health workers (LHWs) and international donors in health services.

Marri said the provincial government was utilising all available resources for improving the health sector but being an educated society "we have to pay more attention upon mother and child health".

NPI Chairman Dr Shair Ahmed Satakzai said the mother and child health week was celebrated to spread awareness among people regarding benefits of immunisation.

"The parents should cooperate with LHWs and make sure to give their children de-worming tables twice a year to save the children from health complications," he stressed.