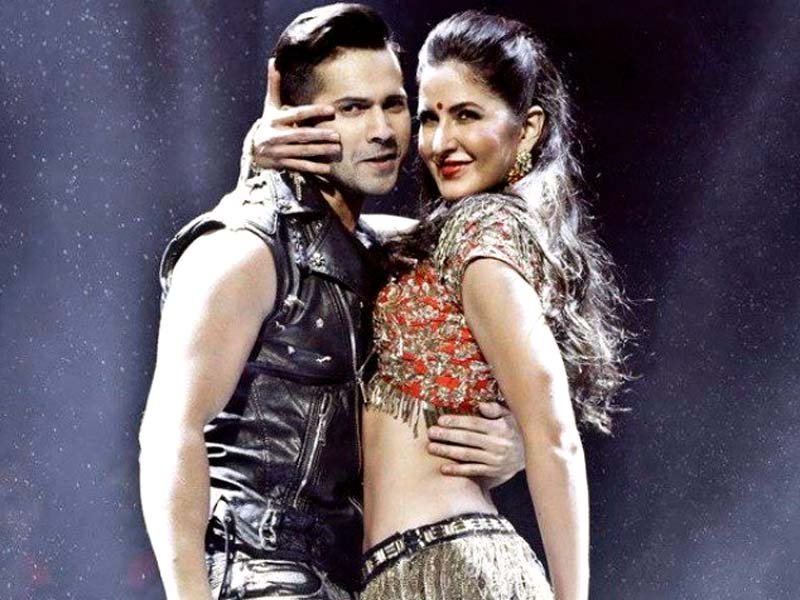 ---
We bring you a round-up of updates to keep you in the know of what's happening locally and around the globe!
Aiman Khan and Muneeb accused of hypocrisy for posting about dowry culture


Aiman Khan and Muneeb Butt received backlash for posting pictures from an on-going campaign against dowry culture. The duo posted pictures with henna stamped on their palms saying #JahezKhoriBandKaro supporting the UN Women Pakistan initiative. A user shared Aiman's picture from the campaign and captioned it, "Pre-mehndi, mehndi, post-mehndi, mehndi shower blah blah blah, spread their marriage to some 30+ events and now teaching others to stop this dowry system? Wow very nice." The massive backlash prompted the starlet to lockdown the comments from her post.

Angelina Jolie for president?




In a wide-ranging interview with presenter Justin Webb of BBC, Angelina Jolie discussed US politics, social media, sexual violence and the global refugee crisis. When asked whether she would one day run for US presidency, Jolie commented, "If you asked me 20 years ago, I would've laughed… I always say I'll go where I'm needed. I don't know if I'm fit for politics… but then I've also joked that I don't know if I have a skeleton left in my closet."

Faiza Saleem breaks stereotypes with her wedding




Faiza Saleem just might be the bubbliest bride you've seen this year and that too for all the right reasons. The much-loved comedian wore sneakers with her bridal attire and 'customised' her Nikkahnaama based on mutual discussions with her husband Abuzar. A bride is expected to behave a certain way as defined by the norm, having performed and danced at her own wedding, Faiza thinks otherwise. She decided to express her emotions to the fullest not conforming to the typical bridal behaviour.

Katrina Kaif drops Remo D'Souza's ABCD




Due to her busy schedule; Katrina Kaif has decided to opt out of playing a Pakistani dancer in Remo D'Souza's upcoming dance film, opposite Varun Dhawan. Katrina's official spokesperson shared the update with her fans in a statement. "Katrina Kaif had to opt out of Remo D'Souza's upcoming dance film owing to her hectic schedule for Bharat. Katrina has always been a thorough professional. She decided to step out of the film as her dates were clashing with Bharat, which she is currently shooting for. She wishes the team all the best."

Veteran actor Kader Khan passes away




Veteran Bollywood actor-director-writer-comedian and a Quran scholar, Kader Khan passed away this week after a prolonged illness. He breathed his last at a hospital in Toronto, Canada, a family member said, reported Hindustan Times. The 81-year-old, is survived by his wife Hajra, son Sarfaraz, daughter-in-law, and grandchildren. According to a close relative Ahmed, the Chhote Sarkar passed away around 4am (IST). The last rites were held in a Toronto cemetery.

Sonam Kapoor believes she looks best with Fawad Khan on screen




In a recent episode of Koffee with Karan, the Kapoor siblings made an appearance and spilled some tea or in this case, some coffee. Karan Johar asked Sonam who she thought she looked good on screen with; to which Harshvardhan, Sonam's brother immediately took Fawad Khan's name. Sonam agreed and added that she shared good chemistry with Fawad Khan in Khoobsoorat.