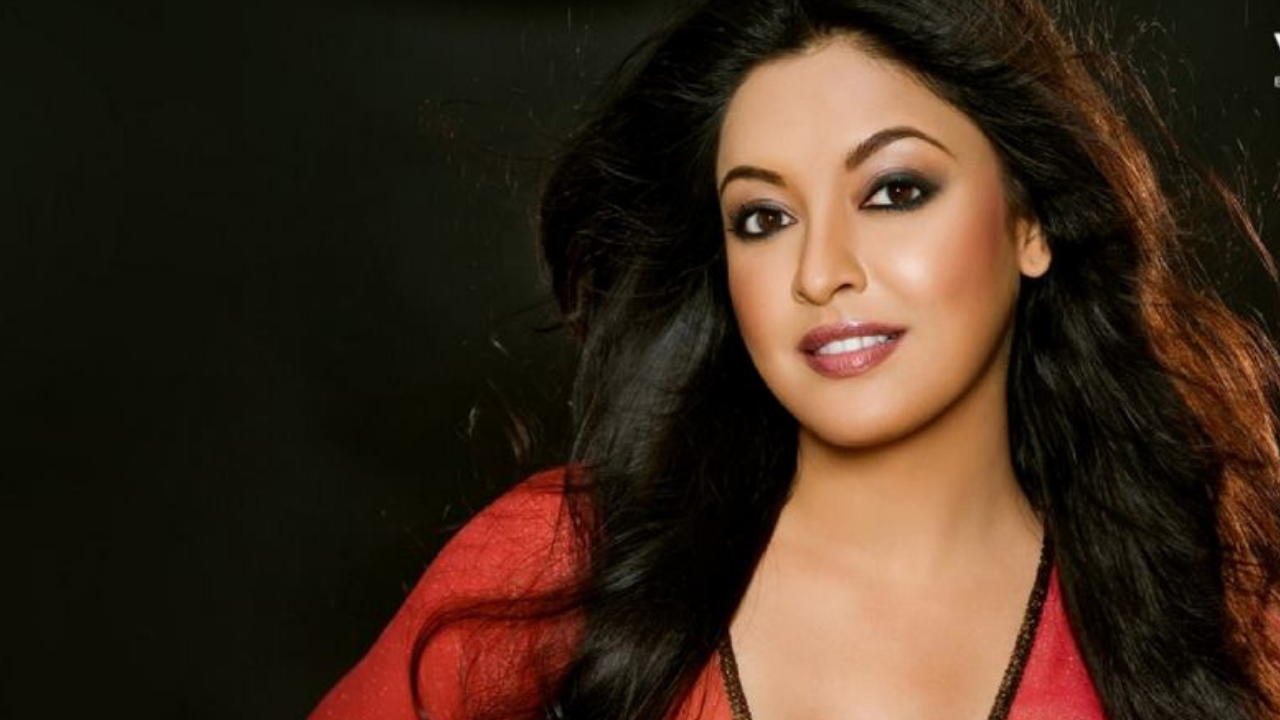 ---
Bollywood actor Tanushree Dutta has been dubbed the founding mother of the #MeToo movement in India, after she accused Nana Patekar for allegedly harassing her. Many believe it was she who paved the way for numerous other Indian women with similar experiences to open up about them.

But the Aashiq Banaya Aapne star believes otherwise. Tanushree has refused to take any credit for starting the #MeToo movement in India. In fact, she is all set to put this behind her and return to the US, reported Times of India.




"The media is just making a heroine out of an ordinary person's organic journey. I was not the doer but just a conduit and a vessel through which some change or awareness had to come about in society," she said.

However, she isn't completely distancing herself from the movement. "In a way, I needed retribution too from the incident that pushed me back several years in my professional life."

India's #MeToo reckoning arrives

Speaking of returning to her routine life in the US, Tanushree said, "I live there now. I was supposed to go back eventually, anyway. This became a very long holiday by default and I'll be back again."




The Dhol star is sure the movement will grow regardless of whether she is present or not. "Nothing should be dependent on me because when things are dependent on the initiative taken by a single individual, they get bound and don't flourish freely in their own time," Tanushree concluded.

Have something to add to the story? Share it in the comments below.
COMMENTS
Comments are moderated and generally will be posted if they are on-topic and not abusive.
For more information, please see our Comments FAQ