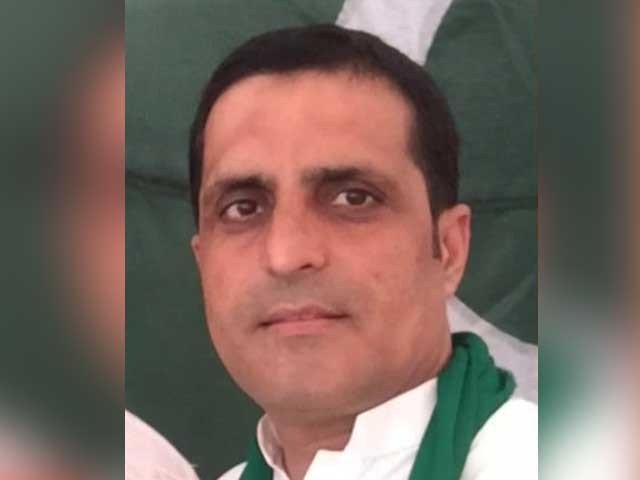 ---
SIALKOT: Pakistan Tehreek-e-Insaf (PTI) provincial leader Mian Khaleeq was gunned down in Sialkot on Sunday.

Multiple shots were fired by unidentified assailants which resulted in Khaleeq being severely injured after taking five bullets. The PTI leader was then taken to Lahore in critical condition for medical assistance.

In an effort to remove the bullets doctors performed an emergency operation. However, despite the medical aid Khaleeq could not be revived and succumbed to his injuries.

The survivors accused Pakistan Muslim League Nawaz (PML-N) for the attack alleging that the assailants were affiliated with the political party.