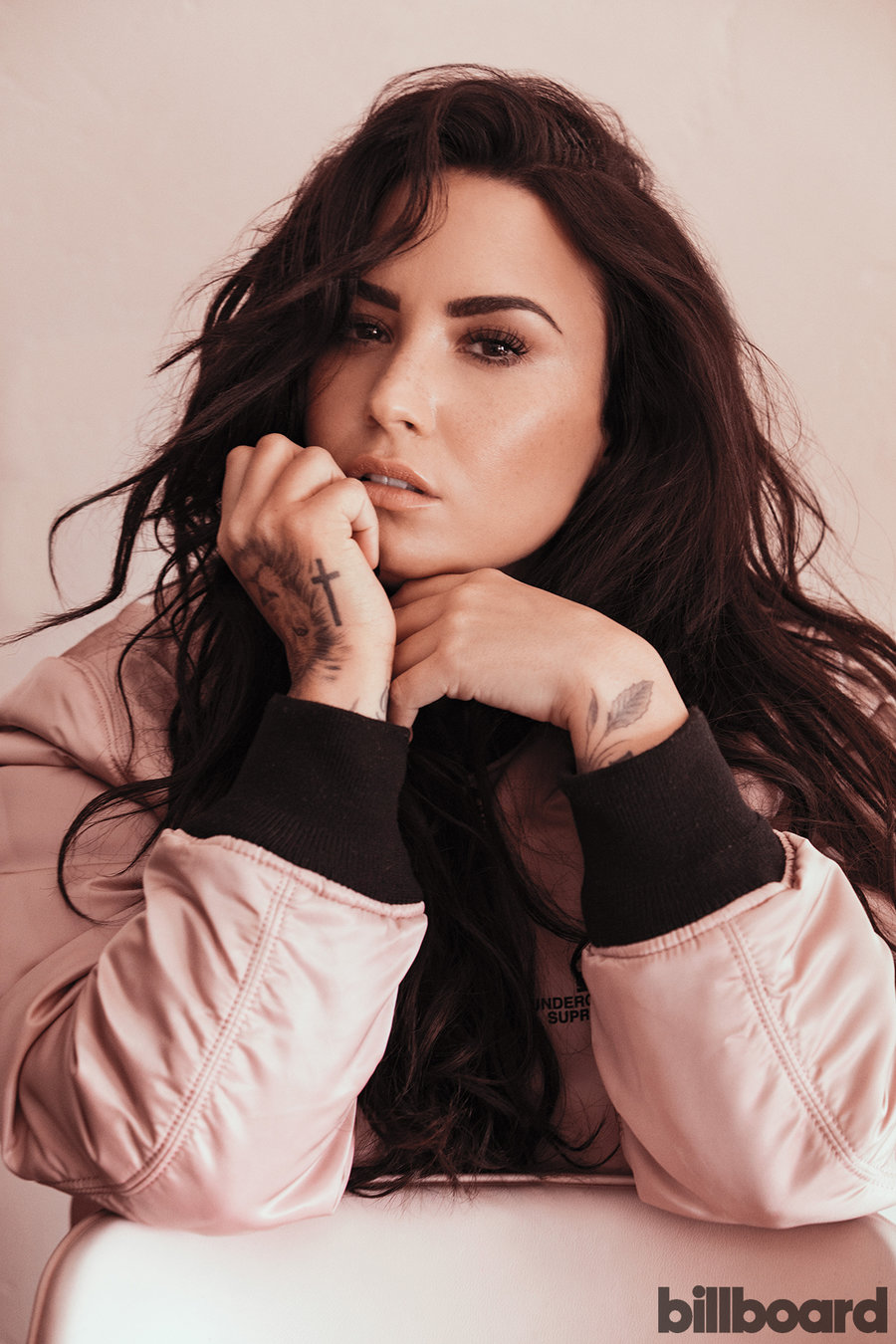 ---
Pop star Demi Lovato has been in the news of late due to her apparent overdose back in July. Her song Sober had come out a month prior, in which she hinted at a relapse after six years of sobriety.

Yesterday, the Skyscraper singer took to Twitter to "set the record straight". "I literally don't owe anyone anything so I'm not going to. All my fans need to know is I'm working hard on myself, I'm happy and clean and I'm SO grateful for their support."

https://twitter.com/ddlovato/status/1076309102731513856




She went on to state that if she feels the world needs to know something, she will tell them herself and that it's no one else's business. "I am sober and grateful to be alive and taking care of ME."

https://twitter.com/ddlovato/status/1076304848134430722

"I love my fans, and hate tabloids. Don't believe what you read. People will literally make up stuff to sell a story. Sickening."

https://twitter.com/ddlovato/status/1076301538522329091

Lovato had been found unconscious at her Los Angeles home and was treated with Narcan, an emergency treatment for suspected opioid and drug overdoses.




After hospitalisation in July, the 26-year-old had opened up regarding the matter on Instagram. "I have always been transparent about my journey with addiction. What I've learned is that this illness is not something that disappears or fades with time. It is something I must continue to overcome and have not done yet."

Singer Demi Lovato breaks silence on drug overdose incident

Lovato had thanked God, her friends and her fans, saying that their positive thoughts and prayers had helped her navigate "this difficult time."

Have something to add to the story? Share it in the comments below.