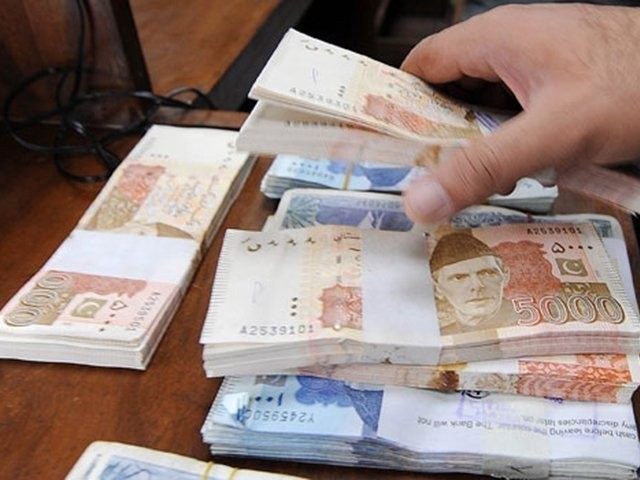 ---
KARACHI: An accountability court on Saturday indicted former Pakistan Peoples Party MPA Babal Bhayo and others, accused in corruption reference of more than Rs40 million. The court also summoned witnesses as the accused denied charges against him.

The court read out the indictment before the accused, which he denied. After this, the court adjourned hearing till January 10 and summoned witnesses.

Anti-corruption inspector jailed for falsifying documents in Karachi

According to NAB, illegal transactions amounting to Rs40.8m were made through the accounts of Babul, his driver Maqsood Bhayo and Afzal Bhayo. Maqsood and Afzal are currently on the run.

In a separate case, an accountability court adjourned the hearing of Rs17 billion corruption reference against Dr Asim Hussain and others till January 12 due to the absence of the judge.

The lawyers of the accused will cross-examine the witness statement at the next hearing.

Published in The Express Tribune, December 23rd, 2018.