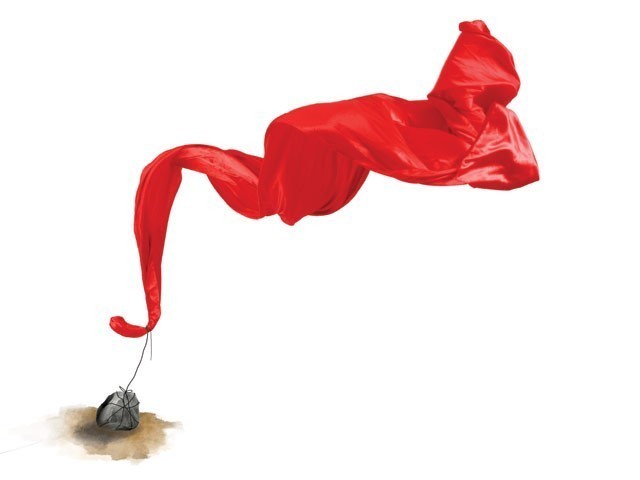 ---
SWAT/ PESHAWAR: The police on Saturday arrested the accused involved in the murder of two women and as many men in the name of honour in a remote mountainous district of Khyber-Pakhtunkhwa.

Aziz Rehmat Ali was arrested by Kohistan's Lotar town police, which recovered the murder weapon from his possession. It is not clear whether he used a pistol or a rifle to kill his two female cousins and their alleged lovers.

The two ill-fated couples had been killed in the name of honour in Kohistan on Friday night.

Faisalabad struggles with scourge of 'honour' killings

They were shot dead in an open ground in the Lotar town of Kohistan district shortly after midnight on Friday, District Police Officer (DPO) Raja Abdus Saboor told The Express Tribune.

The closely-related couples were accused of having illicit relations by their family. A resident said a local Jirga adjudicated the matter and ordered that all the four be put to death.

The police said the bodies were left in the open the whole night, which were shifted to a local hospital by them and residents on Saturday morning.

SC summons report on 2012 honour killing case

The police registered a quadruple murder case and mounted a manhunt for the killers who fled after the crime. However, DPO Abdus Saboor claimed that the killers would be arrested on Saturday.

Kohistan is a dirt-poor mountainous district where local customs still reign supreme and honour cases are often decided by local jirgas.

In a similar case in May 2012, five women were allegedly killed by their family members over the surfacing of a video, which showed them cheer male dances during a wedding. The Supreme Court had taken suo motu notice of the case after it triggered a nation-wide outcry.
COMMENTS
Comments are moderated and generally will be posted if they are on-topic and not abusive.
For more information, please see our Comments FAQ