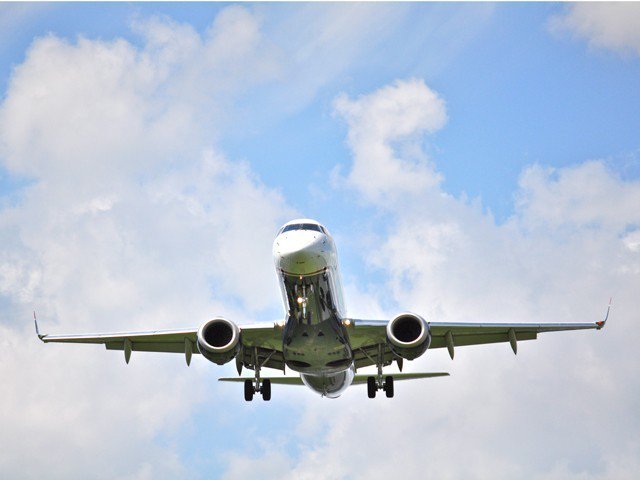 ---
KARACHI: Federal Minister for Privatisation and Aviation Muhammad Mian Soomro has directed management of the Pakistan Civil Aviation Authority (CAA) to establish an advance mechanism to receive feedback on airport services promptly and resolve any issue immediately.

During his visit to the CAA headquarters on Friday, he asked the authority's management to create an ideal regulatory environment to attract more and more airlines to start their operations in Pakistan.

It was the minister's first visit to Karachi after taking over the portfolio of aviation.

A detailed presentation on different functions of the CAA including air navigation, airport services, regulations, engineering, human resource management and finance was given to him by the CAA Director General Hassan Baig.

Govt decides to take back aviation secretary's powers

The minister said the government was committed to adopting austerity by avoiding unnecessary expenditures for saving state money. Therefore, "every government organisation has to take all cost-saving measures."

He urged the management to further improve passengers' facilitations at the airports and address the public complaints without any delay. "Passengers comfort and convenience should be our top priority if we really want to grow aviation business in the country," he added.

Outsourcing

Regarding the new Islamabad International Airport's boarding bridge collapse on October 9, a board of inquiry of Pakistan's aviation authority has recommended to stop the outsourcing of various services at airports and suggested to make direct regular recruitments in core areas for all types of work at airports.

The CAA director general had constituted a seven-member inquiry committee, headed by the deputy director general airport services of the CAA. The director general approved the inquiry report, submitted by the inquiry committee and ordered immediate implementation of its recommendations.

He directed prompt action as per the contract agreement against the contractor of the boarding bridge, Adelte group, and to rebuild the collapsed bridge without any cost to the CAA, said a CAA spokesperson in a statement.