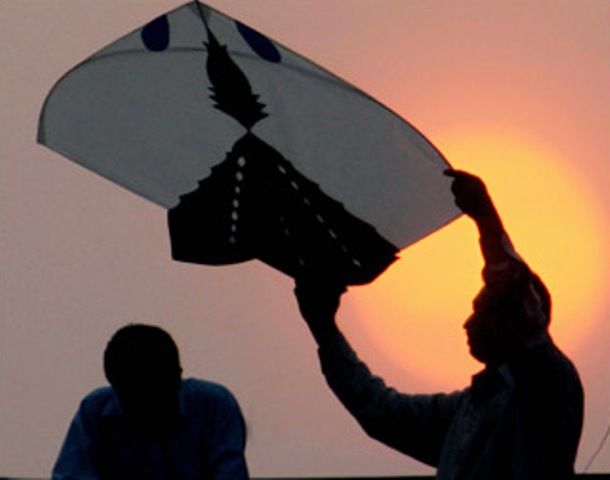 ---
LAHORE: The Lahore High Court (LHC) on Friday issued notices to Punjab chief secretary, home secretary and Lahore deputy commissioner on a petition challenging the decision of the provincial government to allow Basant celebrations.

Judge Justice Aminuddin Khan directed a provincial law officer to seek replies from the respondents and submit them by December 26.

Earlier, Advocate Safdar Shaheen Pirzada advanced his arguments on the petition pleading that the government decided to permit Basant only to divert the attention of public from real issues.

He said the Supreme Court had imposed a ban on flying kites due to an increase in the number of deaths of innocent children by the chemical-coated twine.

Punjab govt's decision to celebrate Basant challenged in LHC

The lawyer contended that Basant had never been a celebration, sport nor enjoyment, adding that it caused loss of human lives.

He said people, including children riding or travelling on motorcycles, had been the victims of kite-flying as most of them could not survive after the killer twine cut their throats.

He pointed out that during the celebration of Basant a lot of other illegal activities, including aerial firing, were openly committed that led to loss of precious human lives.

The counsel prayed to the court to restrain the provincial government from celebrating Basant as it would create chaos and destruction of valuable lives, including those of motorcyclists, pedestrians and others.