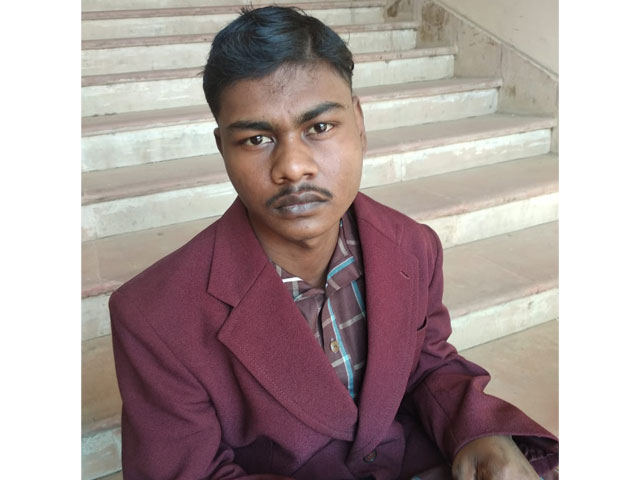 ---
LAHORE: Pakistan on Wednesday handed over an Indian youth, who had inadvertently crossed the border, to the authorities on the other side of the border.

Punjab Rangers Punjab returned Santoshi Deochand, 21, to the Border Security Force (BSF), along-with sweets, clothes and shoes as a goodwill gesture.

Deochand, who hails from Madhopur area of Indian Bihar state, had mistakenly crossed Pak-India border near Kheem Karan few months ago.

Pakistan Rangers had shared details of the youth with the Indian authorities to ascertain his identity. Deochand was returned as soon as his details were confirmed.

Indian spy repatriated after six-year imprisonment in Pakistan

On Tuesday, Hamid Nehal Ansari, an Indian who illegally crossed into Pakistan from Afghanistan in 2012 and was convicted for spying and forging documents in 2015, walked into India, days after conclusion of his punishment as his mother thanked Pakistan government for the 'goodwill gesture'.

According to a list issued in July this year, as many as 357 inmates belonging to Pakistan are languishing in Indian jails. These comprise of 249 civilians and 108 fishermen.

Similarly, there are some 471 Indians imprisoned in Pakistan, 53 of whom are civilians, while 418 are fishermen.