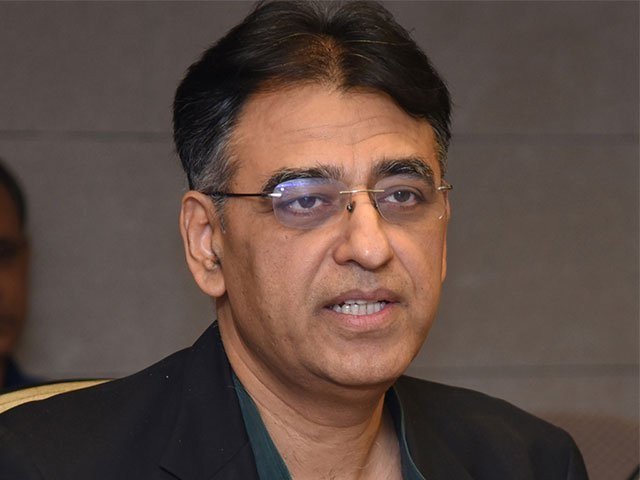 ---
Financial aid received from Saudi Arabia, China and the United Arab Emirates (UAE) will be sufficient to cover the fiscal deficit for the current year, said Finance Minister Asad Umar on Wednesday.

During a meeting of the standing committee for finance, Umar briefed the attendees and confirmed the country had received $2 billion from Saudi Arabia and the oil facility offered by the Gulf kingdom would come into effect from January, reported Express News.

Pakistan submits Chinese package details to IMF: Asad Umar

"Will receive oil worth $270 million," the minister added.

"Negotiations with the UAE are in the final stages, and matters will be finalised in a few days," said the finance minister adding that negotiations with the Chinese are also in the closing stages.

Fiscal, monetary policies in line with required economic reforms: Asad Umar

Referring to the International Monetary Fund (IMF) bailout, Umar said he had been in contact with the monetary body soon after taking the oath. He said the finance ministry had also asked for recommendations from the Economic Advisory Council (EAC).

"All economists advised the government to seek an IMF bailout."