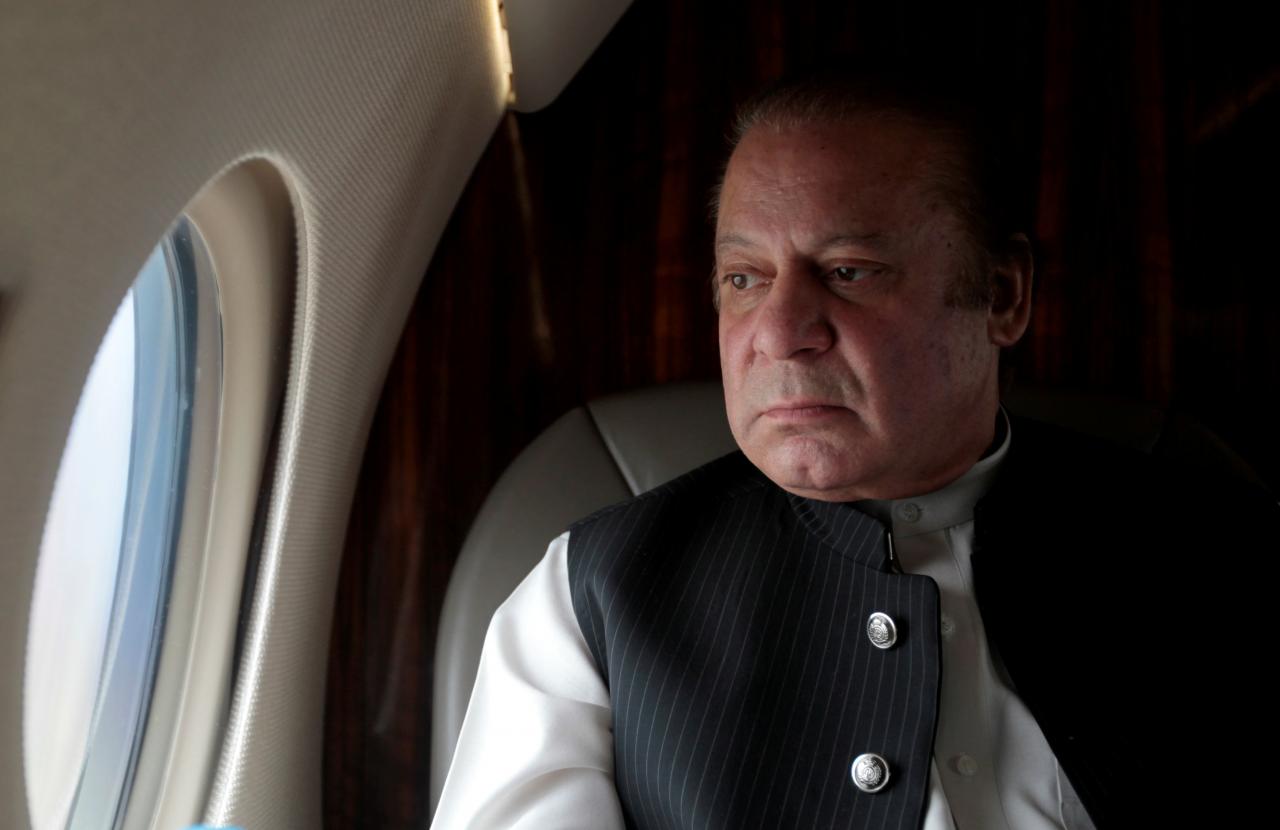 ---
LAHORE: Pakistan Muslim League-Nawaz (PML-N) appears to be indecisive about holding a party convention on December 30 to mark the foundation day of All India Muslim League in view of the expected judgment in the NAB reference against Nawaz Sharif on December 24.

Former Interior minister Ahsan Iqbal had maintained that the programme to hold party convention on December 30 was confirmed and Lahore chapter of the party was working out the details of the event.

Whereas Lahore chapter leader MNA Malik Pervaiz said they were not preparing for the event as yet. He said Ahsan Iqbal was the point person for the event and he would be in a better position to tell the status about the convention.

Another leader Javed Latif said they had heard about discussion of such an event, but they did not know anything about it for sure.

Meanwhile, party spokesperson Marriyum Aurangzeb said party would be deciding about this event, most likely in a meeting on Monday. She said as per the schedule till Sunday, Nawaz Sharif would be meeting Shehbaz Sharif in Parliament House to discuss party affairs.

She said the final decision would be taken in that meeting. A senior leader, privy to the development of the meeting, stated that many major party decisions would be taken during Monday's meeting, if there was no change of plans.

He said party had to decide its future course of action in view of the upcoming judgment on December 24. He said in case of arrest, party had to devise its legal strategy.

He shared that Pakistan Peoples Party (PPP) Co-Chairman Asif Ali Zardari had already taken a hard line, whereas PML-N was still gauging the situation to give a befitting response.

Former Law minister Rana Sanaullah said December 30 convention was confirmed and would be confirmed formally after Monday's meeting. He said that senior most party leaders were sitting down to discuss the on-going political situation and party reorganisation.

He said Nawaz Sharif would be addressing the December 30 convention and would take the same political position as before. He shared that nothing had changed as speculated.

Regarding Nawaz Sharif's silence, he said Nawaz Sharif is not the kind of a leader who hogs the limelight.

Referring to PML-N's political position in view of Asif Ali Zardari's recent speeches, he said no political party from the opposition benches would take a solo flight. He added that all the opposition parties would collectively decide their position.

It is pertinent to mention PML-N intends to hold convention for December 30 to celebrate the foundation day of All India Muslim League with the aim to connect the roots of PML-N with its parent party Muslim League, which in the pre-partition days was known as All India Muslim League.