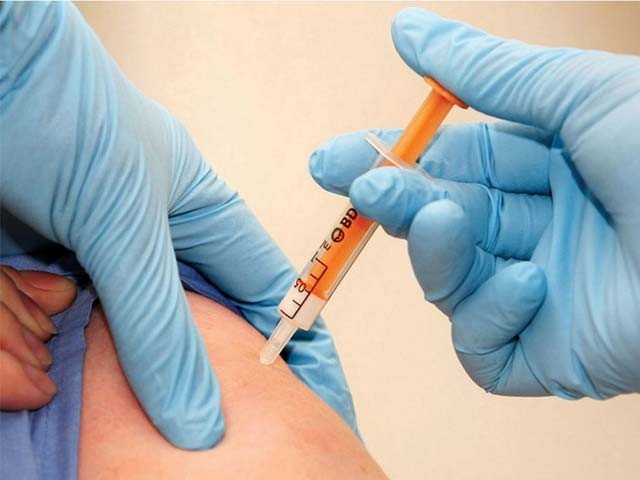 ---
Two women breathed their last after they were administered wrong injections in Gujranwala on Saturday, Express News reported.

The deaths took place in the jurisdiction of Cantt police station. The doctor, identified as Saima, administered injections to the two women, Iqra and Sidra.

The condition of the new mothers deteriorated quickly, and they died soon afterwards.

The responsible doctor and other staff of the medical facility managed to flee from the scene after the deaths.

Pregnant woman dies after receiving 'wrong injection' at private hospital

Taking notice of the incident, chief minister Punjab Sardar Usman Buzdar has ordered the secretary health to conduct an investigation into the matter, and sought a report in this regard.

Buzdar directed the authorities to determine the culprit behind the deaths, and bring them to book.

Nearly a month ago, in the same city, a pregnant woman died after allegedly being given a wrong injection.

Similarly, in October, a 40-year-old man died at a private clinic in Gujranwala after being given a wrong injection.