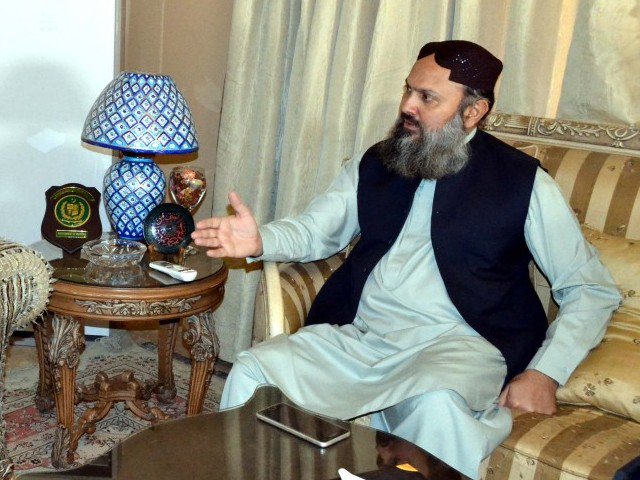 ---
QUETTA: Chief Minister Jam Kamal Khan has stressed the need for inclusion of social development projects for Balochistan in the second phase of China-Pakistan Economic Corridor (CPEC).

Talking to Chinese Ambassador Yao Jing in Islamabad on Thursday, the minister discussed province's reservations and demands regarding the corridor project.

He said that people of Balochistan were pledged of western route of CPEC but in the last five years zero progress was made on the plan, which has been increasing people's desperation.

Provincial development key priority in CPEC, CM assured

In view of the importance of Gwadar port, Balochistan has the right to receive a major share of development under CPEC, he said, adding that the government has been demanding social development projects that could provide direct relief to the people of Balochistan.

Kamal said: "Alongside progress on the western route, the provincial government has been demanding Chinese assistance in the province's livestock and fisheries sector. We also need infrastructure and new dams for Balochistan".

The minister also said that the provincial cabinet's decision and demands would be presented for approval in the upcoming Joint Cooperation Committee (JCC) meeting to be held next week in Beijing.

Acknowledging the CM's demands, the Chinese envoy assured his country's full cooperation in the development of Balochistan.