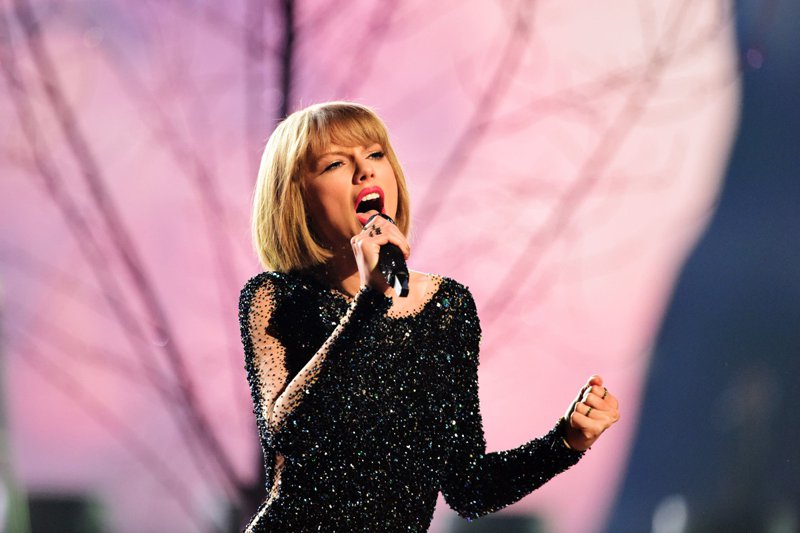 ---
While facial recognition technology making strides in the market, singer Taylor Swift used to the technology for an effective purpose.

She held a concert in May which was monitored by a facial recognition system that kept Swift's stalkers at bay.

The facial recognition system was built into the kiosk which was displayed at the time of Swift's rehearsals. The system was supposed to record the face of onlookers secretly.

AI to seep further into everyday life at Berlin's IFA

According to Rolling Stone, the concert security expert who was overseeing the activities at the kiosk, the data was gathered as the attendees would look at the kiosk.

The data was then sent to a "command post" in Tennessee that then attempted to match the data with the existing hundreds of pictures from the database of her known stalkers.

Artists in the US have previously also been publicised for using facial recognition technology to ensure security.

Artificial Intelligence takes hacking to another level

In April, Chinese police arrested a suspect who was hiding in a concert that consisted of approximately 60,000 people. This was successfully accomplished at the early stages of China's own "Sharp Eyes" monitoring system.

While in the US, such advancements are finally taking a hit when it comes to big crowds. For example, Ticketmaster is replacing tickets with a facial scan.

This article originally appeared on The Verge.