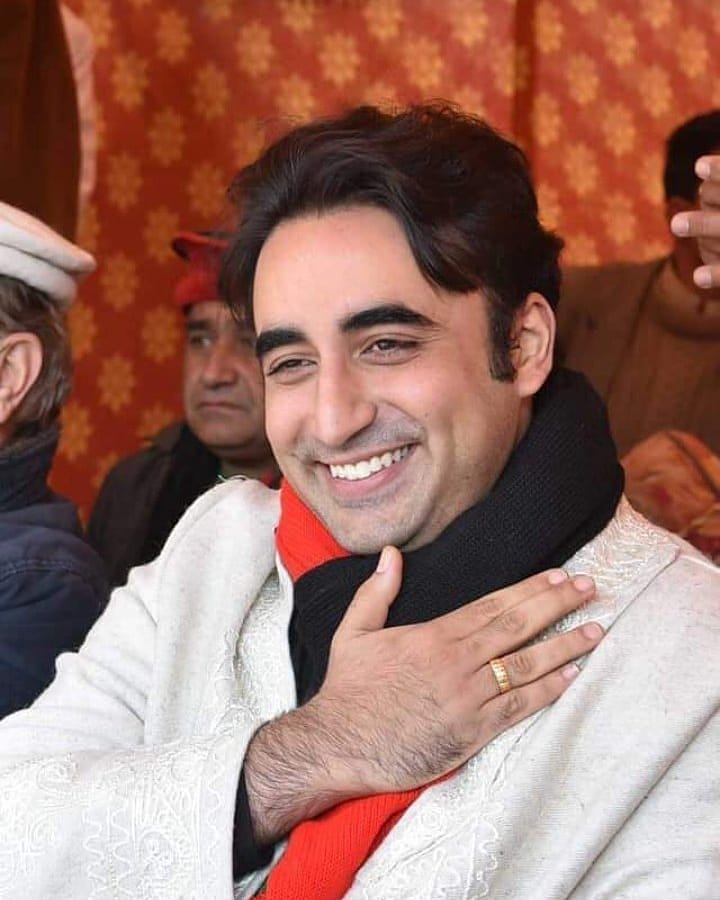 ---
ISLAMABAD: After skipping the appearance before the Joint Investigation Team (JIT) earlier, Pakistan Peoples Party (PPP) Chairman Bilawal Bhutto Zardari will also not appear before the National Accountability Bureau (NAB) on December 13, a senior PPP leader told The Express Tribune on Monday.

He said that in response to the NAB's notice, the PPP chairman will not appear before NAB and senior lawyer Farooq H Naek will represent him instead.

The accountability bureau had summoned the PPP leader in a matter related to the alleged illegal demarcation of land by Park Lane Estates (Pvt) Limited owned by Zardari and his family.

The executive board of NAB on May 23 had approved an investigation against Capital Development Authority officials for allegedly allotting land belonging to the Punjab Forest Department to the company.

The senior PPP leader said that Bilawal, who is a minority shareholder in the company, has already disclosed the asset in the nomination papers.

"The executive board meeting authorised investigations against officers of the CDA, M/s Park Lane Estates and others. They have been accused of illegally allotting forest department land to Park Lane Estate Company Private Limited, which caused huge loss to national exchequer," said a statement issued by the company in May.

Due to lack of evidence, in 1997, Zardari was acquitted by the bureau regarding the purchase of the 307 acres of prime land in Zone-III of Islamabad through a front man.

According to NAB investigators, the company had purchased almost 2,500 kanals of land near Sangjani in March 2009 from Faisal Sakhi Butt. It has also been reported that Butt had purchased the land from a Pakistani American Muhammad Nasir Khan living in Houston, United States, for merely Rs62 million in 1995.

However, the PPP leader believes that both the JIT and NAB have no solid evidence of corruption against Bilawal and says these are the tactics just to pressurise the PPP leadership. "Whenever the PPP chairman questions the performance of the PTI government and role of the establishment he faces similar kind of actions."

Earlier, the JIT probing the fake accounts scam sent two questionnaire to the PPP chairman, who later responded in writing through his counsel Farooq H Naek.
COMMENTS
Comments are moderated and generally will be posted if they are on-topic and not abusive.
For more information, please see our Comments FAQ