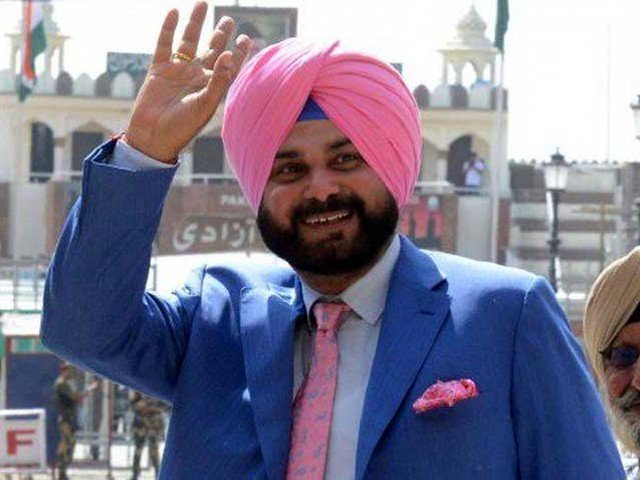 ---
A right-wing Hindu outfit in India, Hindu Yuva Vahini (HYV), announced a reward of INR 10 million for anyone who beheads former Indian cricketer Navjot Singh Sidhu for 'insulting' Uttar Pradesh Chief Minister Yogi Adityanath, Times of India reported on Thursday.

Threats targeting the Sidhu come after he called Adityanath a wanton thief at a rally in Rajasthan.

President of the HYV's Agra chapter, Tarun Singh, said that he would "chop Sidhu into pieces if he ever visited Agra".

Sidhu arrives in Pakistan for Kartarpur corridor groundbreaking ceremony

Attacking his role in Pakistan-led peace efforts, Singh also called Sidhu a traitor.

'Either Sidhu should go to Pakistan, or we will not let him live in India,' he said.

Elated Sidhu returns home after Kartarpur corridor groundbreaking

He added that heaping praises for the neighbouring country and giving statements against his own is an 'unpardonable' act.

Formed about 15 years ago, the HYV is a cult formed around Yogi Adityanath. Last year they closed further memberships.

This article originally appeared in Times of India.










COMMENTS (3)
Comments are moderated and generally will be posted if they are on-topic and not abusive.
For more information, please see our Comments FAQ