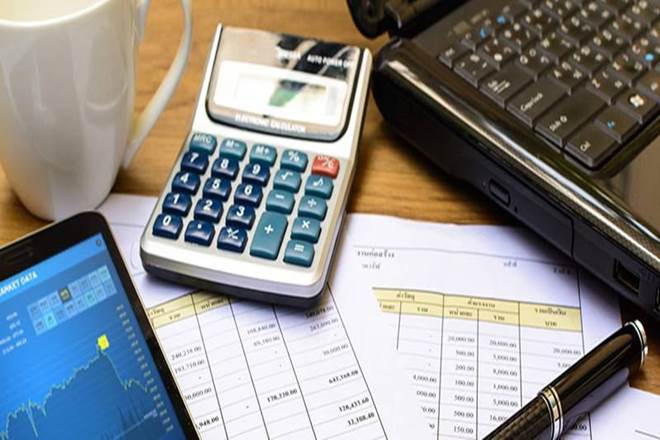 ---
QUETTA: Provincial Minister for Information and Higher Education Mir Zahoor Buledi on Wednesday said the provincial government had decided to impose new taxes on foreign investment in development projects, including the China-Pakistan Economic Corridor (CPEC), to solve financial problems of Balochistan.

"When we took charge, the province was facing a severe financial crisis, but after our positive measures the situation is under control as we have revived the Balochistan Revenue Authority (BRA)," Buledi said while talking to reporters in Quetta.

"We have plans to impose new taxes on foreign investment, including in CPEC," he said.

Balochistan reviews progress on CPEC

Expressing satisfaction over the government's performance, Buledi said positive changes were visible in Balochistan during the past 100 days. "We have been taking measures to devolve power to the lower level by strengthening all divisional directorates… while clear instructions have given to all departments to avoid nepotism," he added.

He also said that the implementation of the Quetta Safe City Project would be started in the coming days. He said Chief Minister Jam Kamal had stressed the need for new recruitment in all government departments on merit.

Buledi said people of Makran now had access to clean drinking water, while steps were being taken to solve the problem in other divisions as well.

"The provincial cabinet has imposed a water emergency in Quetta. The decision has been taken in view of the decreasing water level," he said, adding that "construction of the Burj-e-Aziz and Halq dams is also set to begin".

Buledi added that work on legislation for the protection and basic rights of coal mine workers was under way. He said the new legislation about provincial mineral fields would yield positive results for mining workers.

"Action against encroachment in Quetta is under way to improve the traffic flow. The government has prepared major plans for resolving the traffic issues of the city, which will be implemented in coming weeks," the minister added.