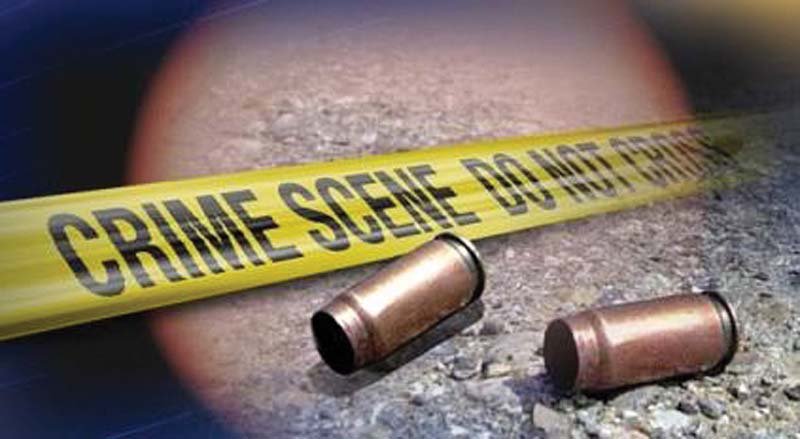 ---
FAISALABAD: A woman was shot dead allegedly by her husband over a domestic dispute in Faisalabad on Wednesday.

Authorities say Tayyab Haneef, the alleged culprit, had a heated argument with his wife, who has been identified as Haleema Altaf, prior to the murder. In a fit of rage, the man allegedly opened fire on her spouse, killing her instantly.

Police have registered a case against the suspect, with a probe underway.

Misguided by 'faith healer', Sargodha man kills 18-month-old daughter

Earlier on December 4, a man allegedly killed his 18-month-old daughter on the instructions of a fake faith healer after he said that she is a 'bad omen' for him in Sargodha.

Mateeur Rehman, the suspect, had recently divorced his wife, Sundas Bibi, and taken custody of the victim.

Misguided by the fake faith healer, he then proceeded to take his own daughter's life after he was told that she would prove 'unlucky' for him.
COMMENTS
Comments are moderated and generally will be posted if they are on-topic and not abusive.
For more information, please see our Comments FAQ