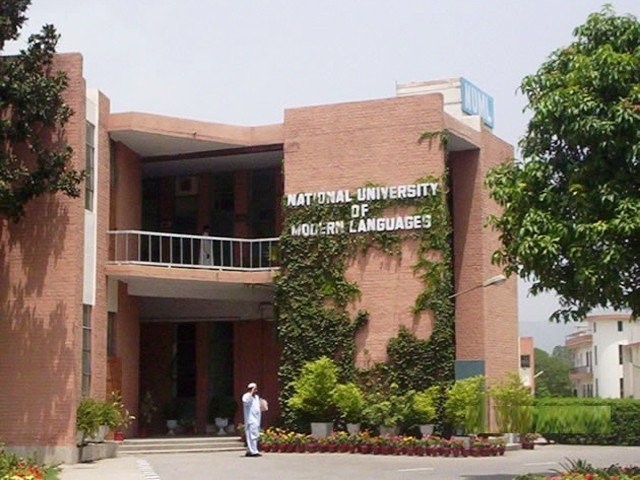 ---
The only way to stop workplace harassment and to make laws against it more effective was by creating greater awareness about those laws.

This was stated by the Federal Ombudsperson on Protection Against Harassment at Workplace Kashmala Tariq while talking on the "Harassment of Women at Workplaces" at the National University of Modern Languages (NUML) on Tuesday.

She said that people must give respect to every element of society.

"We need to stop the act of harassment in itself as well as the taboo which surrounds the victims and stops them from reporting such incidences," Tariq suggesting.

To do this, she said, there was a need to build the public's faith in the redress system.

Sexual harassment law remains unimplemented at workplaces

Tariq also dispelled the misconception that her department only looks after women who are victims of workplace harassment, adding that they also cater to workplace harassment complaints filed by men.

"Discrimination against employees also comes under harassment, regardless of that employee's gender," she explained.

She listed examples where renowned institutes were taken to task by her office.

The ombudsperson said that the display of harassment rules in every organisation was mandatory apart from constituting an in-house harassment committee to cater to these cases.

She lauded the varsity for fulfilling both requirements.

NUML Rector Major-General (retd) Ziauddin Najam stated that there was a time when women were frequent victims of harassment, but now they have a more relaxed working environment as a result of putting rules in place for their protection.

He noted that Islam gives importance to women's safety and well-being and stressed the need to create awareness amongst the masses about the harassment against women.

Published in The Express Tribune, December 5th, 2018.