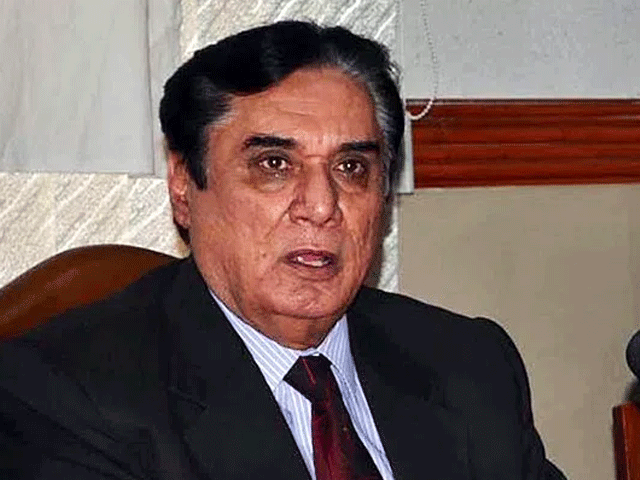 ---
ISLAMABAD: NAB Chairman Justice (retd) Javed Iqbal on Saturday said NAB's 'Our faith—corruption free Pakistan' awareness, prevention and enforcement policy remained very successful; therefore, "it will be continued in the future".

He said, under its effective policies, the anti-graft bureau has been engaging different governmental, non-governmental organisations, media, civil society and other segments of society in order for them to join its awareness and prevention campaign.

"We are taking various measures, including effective awareness and prevention campaigns, to raise awareness regarding the drawbacks of corruption," said the NAB chief, adding that the bureau's top most priority was to eradicate corruption from Pakistan by using all its resources.

He said due to NAB's proactive anti-corruption strategy 'Accountability for All', today NAB has become a vibrant and reputable organisation and due to its across-the-board actions, eradication of corruption has become the voice of the whole nation.

"NAB strongly believes in 'Accountability for All' policy and is against victimisation of any individual," he said, assuring that the anti-corruption watchdog had no affiliation with any party as the NAB officers' first and last affiliation was with the state of Pakistan.