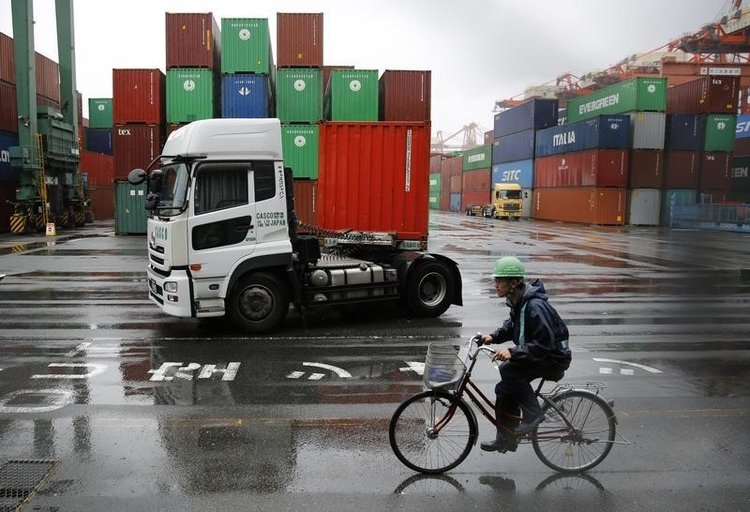 ---
KARACHI: Islamabad Chamber of Commerce and Industry (ICCI) President Ahmed Hassan Moughal has praised the keen interest expressed by Prime Minister Imran Khan in developing ties with India to ensure peace in the region and raise bilateral trade.

The premier had made the remarks while addressing the ground-breaking ceremony of the Kartarpur Corridor at Gurdwara Darbar Sahib.

Speaking at a meeting on Thursday, Moughal termed it a healthy gesture by the Pakistani leadership that should be reciprocated with equal determination and resolve from the other side of the border in order to start a new era of trade promotion between the two immediate neighbours.

Quoting a latest report of the World Bank, he pointed out that without constraints, bilateral trade between Pakistan and India had the potential to surge to $37 billion annually. "The existing volume of two-way trade is merely $2 billion," he said while expressing concern.

"People of the two countries have been deprived of the fruits of growing trade that could uplift their living standards and bring prosperity."

He emphasised that countries around the world harnessed the potential of intra-regional trade to prosper along with the neighbours.

The ICCI chief stated that intra-regional trade accounted for 50% of total trade in East Asia and the Pacific and 22% in Sub-Saharan Africa. He stressed that the leadership of both countries should demonstrate strong determination to move forward and focus on promoting bilateral and regional trade, which would usher in an era of economic prosperity for the entire region.
COMMENTS
Comments are moderated and generally will be posted if they are on-topic and not abusive.
For more information, please see our Comments FAQ