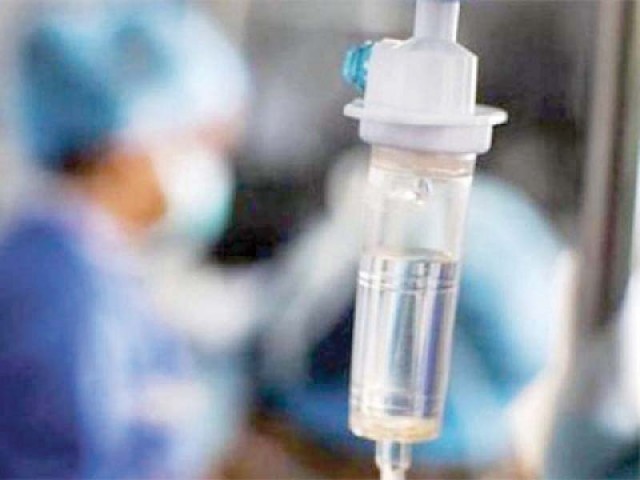 ---
RAHIM YAR KHAN:



At least two people died of jaundice after battling for their lives at Sheikh Zayed Hospital, Express News reported.

Doctors at the health facility said that six patients suffering from jaundice were admitted to the hospital. However, the condition of two of the patients continued to deteriorate and they later died at the facility. The victims were identified as 60-year-old Rafiqan Bibi and 65-year-old Saeedur Rehman.

Other patients being provided treatment at the hospital were identified as 50-year-old Maryam Bibi, 55-year-old Rahim Shah, 60-year-old Abdul Latif and 55-year-old Gul Muhammad.

Earlier, health experts told Express News that jaundice is a disease in which bilirubin (a waste product produced when red blood cells stop working) flows in the blood. It affects the skin and the white portions of the eyes turn yellow.

They added that the disease is most widespread and frequent in newborns and elderly people.

Experts pointed out that there are three types of janudice. The first is pre-hepatic jaundice in which people usually get infected as a result of a liver ailment or injury.

The second is hepatocellular jaundice which arises due to the breakdown of red blood cells called hemolysis. The third is obstructive jaundice which could trigger due to the blockage in the bile tube that thwarts bilirubin from leaving the liver.

They said that apart from turning the skin, predominantly eyes, yellow, brown or orange, some of the most common warning signs include dark-colored urine, pale-colored stool, belly ache, weight reduction, temperature, nausea, exhaustion etc. Health experts said if left untreated, jaundice could lead to liver failure.
COMMENTS
Comments are moderated and generally will be posted if they are on-topic and not abusive.
For more information, please see our Comments FAQ