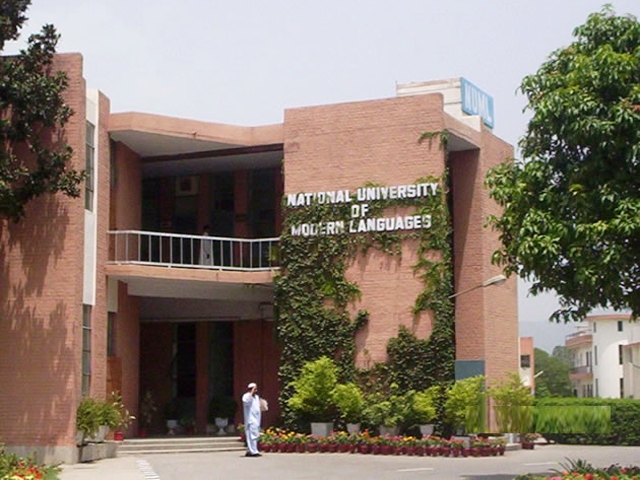 ---
Allama Iqbal was the greatest intellectual, reformer and philosopher of his time who taught the Muslim Ummah the importance of unity and self-reliance.

"Iqbal recognised problems of the Muslim world and through his poetry he tried to convey the message of self-respect," said Ambassador of Iran Mehdi Honardoost at a two-day international commemoration conference on Allama Iqbal, which was held at National University of Modern Languages (NUML) on Thursday.

The topic discussed was "The Construction of Muslim Society: Challenges and Prospects in Iqbal's Thoughts." The conference was organised by the Persian Studies department of NUML in collaboration with Higher Education Commission (HEC) and MUSLIM Institute.  The Ambassador congratulated NUML on organising such a successful conference on a very important issue. He added that Pak-Iran friendship is entering into a new level of trust and cooperation. 

Published in The Express Tribune, November 23rd, 2018.