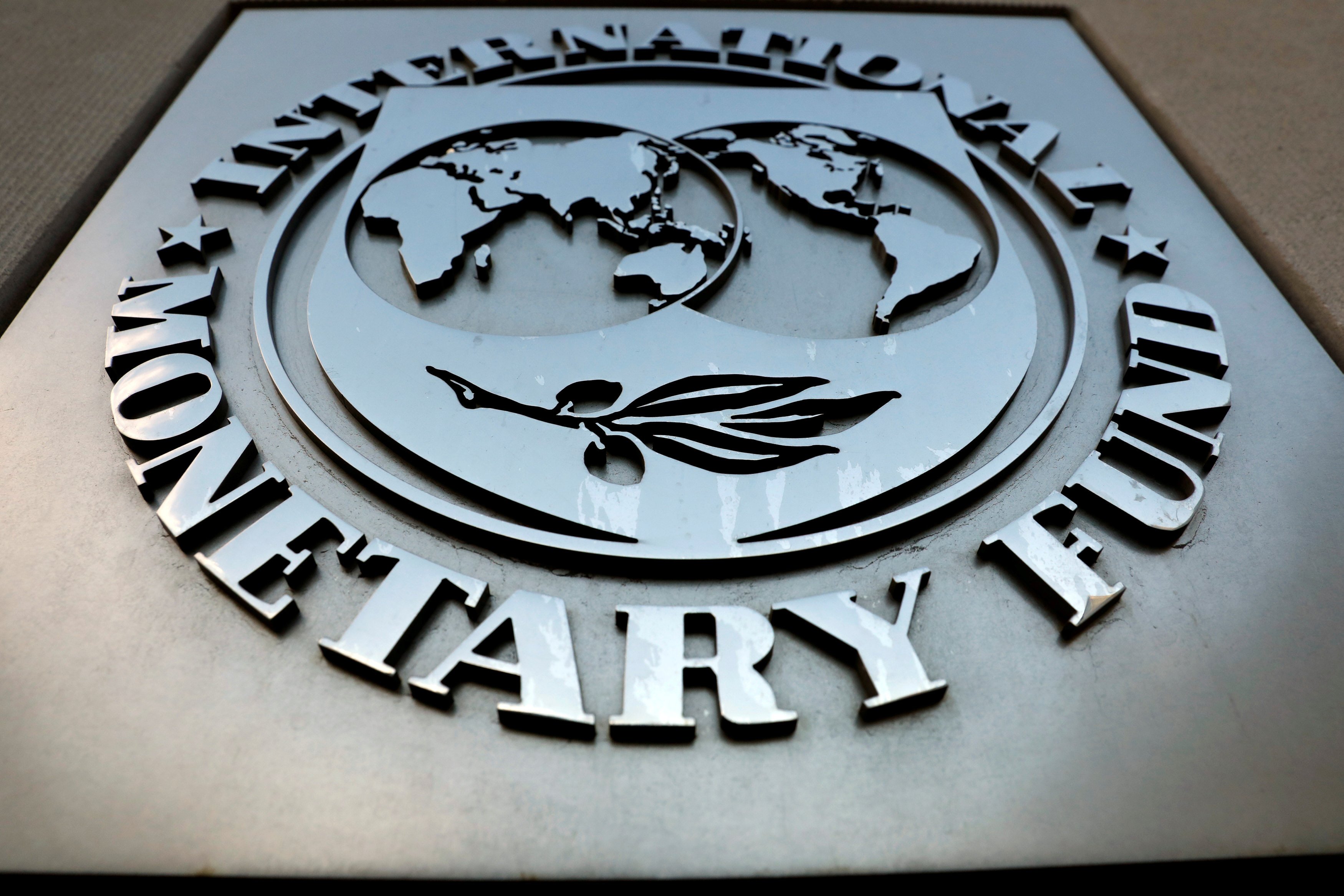 ---
ISLAMABAD: As talks enter the final phase, the International Monetary Fund (IMF) has set even stricter conditions for Pakistan to implement in exchange for a bailout package – much needed for economic revival.

Some of the major conditions include imposition of more taxes worth Rs150 billion, further reduction in the rupee value as well as a tighter monetary policy.

Led by its mission chief Harald Finger, the IMF delegation is holding meetings with government officials to know their viewpoint on the reforms.

However, the government officials said no such conditions - affecting the country's welfare and sovereignty - would be accepted, adding that already the government was working on the agenda of economic reforms and development.

Apprehensions were rife that implementing the IMF terms could slow down economic growth, stoke inflation and raise unemployment rate.

According to sources, the IMF review mission would stay in Pakistan till November 22. Until then, it would work on making a Technical Memorandum of Understanding as well as Memorandum of Economic and Financial Policies (MEFP) and Letter of Intent (LoI) for disbursing the loan and setting terms and conditions. In the wake of reaching an agreement, the LoI and MEFP would be inked.

However, sources said besides the IMF, Pakistan was focusing on alternate sources and during the current visit of Prime Minister Imran Khan to the United Arab Emirates, possibility of making headway for economic revival and overcoming financial troubles exists.

They said after that, PM Imran's visit to Malaysia could also prove beneficial.

Sources said talks were under way with the IMF in which the international lender had presented proposals to reduce the budget deficit, adding that the fund had suggested 1.0 per cent increase in the rate of general sales tax (GST), taking it to 18 per cent from the current 17 per cent. The increase in the rate of GST would give additional revenue of Rs70 billion, they added.

The other day, the IMF reached out to parliamentarians and sought their support in the implementation of its reforms.

But only Pakistan Tehreek-e-Insaf (PTI) Senator Shibli Faraz, who is Leader of the House in Senate, and Pakistan Muslim League-Nawaz (PML-N) Member of National Assembly Dr Ayesha Ghaus Pasha turned up for discussions.

The Pakistan Peoples Party (PPP) members did not attend the meeting. "The meeting had been arranged by the government without first seeking our consent," said PPP Senator and Senate Deputy Chairman Saleem Mandviwalla, who had also been invited.