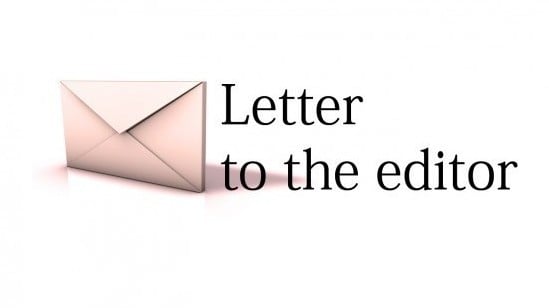 ---
ISLAMABAD: After the attacks in Lahore, an Ahmadi in Narowal was stabbed to death. Surely, the latter murder must have been a consequence of the terrible attacks on the Ahmadis on May 28. The misinterpretation of religion, often caused by fiery sermons given by people, who are nothing more than hate mongers, cause many people to consider such heinous acts as some kind of obligation. Having said that one is not sure what kind of faith is being disseminated by such people because no religion in the world asks its followers to kill innocent human beings.

What we all need to do is to by our actions isolate all those among us who hold such extremists views so that they can be identified. The government also needs to do something to regulate the madrassahs and there should be some kind of check on the mainstream curriculum as well. This could perhaps help prevent such incidents from happening again.

Published in the Express Tribune, June 4th, 2010.
COMMENTS
Comments are moderated and generally will be posted if they are on-topic and not abusive.
For more information, please see our Comments FAQ