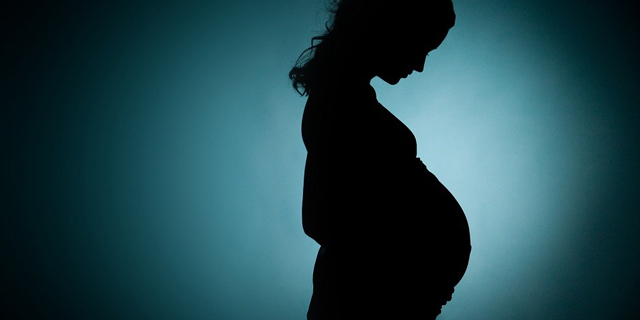 ---
GUJRANWALA: A pregnant woman died after allegedly being given a wrong injection in Gujranwala on Friday. The victim's family then staged a demonstration against the hospital administration and demanded an immediate action against doctors responsible for the death.

Victim's husband told Express News that her wife Shabana Bibi was pregnant and he brought her to Civil Hospital for delivery.

He added that when they reached the health facility, the doctors were not present on duty as they were on strike for the past two days. He maintained that when they failed to get medical assistance, he immediately took his wife to a private hospital situated on Sialkot Road as she was suffering from excruciating pain.

He said the medical staff at the health facility admitted Shabana Bibi and shifted her in a room. Later, he lamented that the doctors allegedly administered an injection to her which resulted in her immediate death.

Published in The Express Tribune, November 17th, 2018.