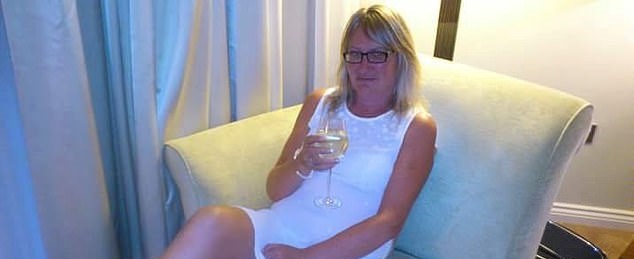 ---
An angry bride-to-be set her ex-fiance's home ablaze just ten days after he called off their wedding because she hit him over the head with an ornamental crab, Mail Online reported.
Catherine Jarvis, a 54-year-old, had already taken her partner Colin's surname by deed poll but had moved out of his home in Kingskerswell, Devon, after their engagement was called off.
Upon her return, to the house, she used a ladder to climb in through an upstairs window and then used a lighter to set fire to tassels on the sofa in the living room.
Man 'sets ablaze' wife over 'Eid shopping' in Multan
During court proceedings, it was said that Jarvis discovered her fiance was talking to another woman and had then cancelled the ceremony.
But Jarvis claims they split because "she hit me with the crab."
Jarvis, who used to own a wedding dress shop, escaped from the burning house by going down the ladder but was arrested when firefighters saw her watching them.
The article originally appeared in Mail Online
COMMENTS
Comments are moderated and generally will be posted if they are on-topic and not abusive.
For more information, please see our Comments FAQ