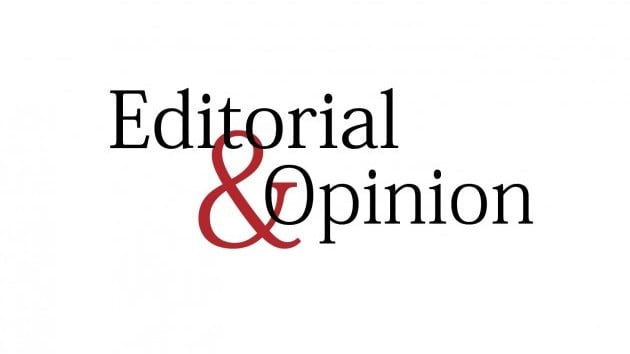 ---
Cyclone Phet has moved from Category-5, the highest category, to Category-2 as it hit the coast of Oman but there is a chance it will regain momentum and intensity as it makes its way towards Pakistan. According to the Met department it will hit Pakistan on June 6. We must hope the forecasts regarding the storm easing off prove to be accurate but one can never be sure as far as the weather and particularly storm predictions are concerned and so it is better to err on the side of caution. Apart from evacuating people on the coast line and providing alternative shelter for them the government should warn people to steer clear of wet walls, trees and electric poles. They should take refuge in the strongest part of their homes, not stand under ceiling fans or other overhead installations. It is suggested that they should stock up on food.

While man is helpless against phenomena such as cyclones or tsunamis, his ability to forecast events gives him the power to save lives and minimise damage. This power must be used wisely by the authorities as the cyclone, reported on Thursday to be 850 kilometres off the Karachi coast, begins to curve in. The experiences of 2007 provide a reminder of the need to do all that is possible to save lives. In July that year, as Cyclone Yemyin struck the coast, over 300 lives were lost and hundreds of thousands were rendered homeless. This time around, the Balochistan government has issued orders, as the seas around Gwadar and other areas turn stormier. In Karachi, the Pakistan Fisherfolk Forum has reported some 160 boats are missing with about 5,000 to 6,000 people aboard. A search operation with navy support is now underway. It seems inevitable there will be some casualties. Measures to minimise this are essential and it is imperative that these be disseminated as widely as possible.

Published in the Express Tribune, June 4th, 2010.