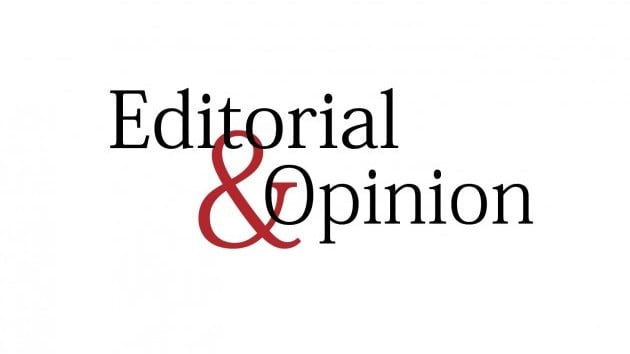 ---
The war of words between the interior minister and the Punjab chief minister over the operation of terrorist groups in the province is heating up. Rehman Malik told the senate standing committee on interior that the Lashkar-e-Jhangvi was behind several high-profile attacks including those on the Marriot Hotel, the GHQ, the Sri Lankan cricket team and more recent strikes in Lahore. There have been consistent reports that the LeJ had established ties with the Taliban and possibly al Qaeda. The interior minister has also said 29 banned outfits were operating in Punjab and the government of the province had been asked to act against them. The response of the Punjab CM to these comments to put it mildly, are rather unfortunate. He has accused the interior minister of trying to spread 'provincial prejudice'. Pointing out that a problem exists in the south of Punjab hardly amounts to a campaign against Punjabis, just as highlighting the presence of terrorists in North Waziristan is not an attempt to create bias against the people of the region. Like those in Punjab, these people for the most part abhor terrorism.

Rather than engaging in attempts at point-scoring, both the government in the Punjab and the Centre need to focus their efforts on tackling the terrorists. There seems to be little doubt that groups engaged in the spread of extremism are indeed based in southern Punjab. There has, over the past months, been more and more evidence to back assertions to this effect. But the federal government must realise there is little to be gained by riling the Punjab set-up or pointing fingers in its direction. A cooperative effort against terrorism is needed and this will be possible only if a more mature approach is adopted. Energy should be  focused on going after the militants rather than each other.

Published in the Express Tribune, June 4th, 2010.