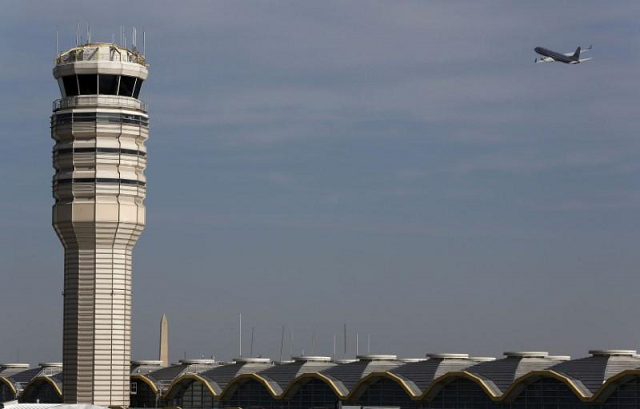 ---
KARACHI: Traffic in Pakistani skies is climbing and is expected to nearly double over the next 20 years with a growth of over 4.9% per year. In order to cater to the growing demand, the aviation industry will need 250 passenger aircraft by 2037, according to the Airbus Global Market Forecast.

Executives of different airlines as well as industry experts from across Pakistan gathered recently at the Airline Lab Seminar in Islamabad, which was organised by Airbus. The three-day event was designed to exchange ideas and receive updates on important developments and issues the industry was facing.

A key element of the seminar was to discuss emerging trends in the industry such as cabin product evolution and segmentation, for example premium economy, full flat business class, growth of low-cost carriers and their expansion into long-haul markets and increasing importance the region had on the global aviation map.

"International air cargo traffic to and from Pakistan is expected to triple over the next 20 years," said the communications officer of Airbus in a message to The Express Tribune.

Of the total traffic in 2017 in Pakistan, 18% was domestic while the remaining 82% was international, said Airbus officials while presenting their view of the Pakistan's aviation industry.

Currently, 25 aircraft of Airbus - a European airplane manufacturer - are in use in Pakistan, of which 14 are with PIA and 11 with Airblue.

The company said it was focusing on the region and its portfolio of commercial aircraft, including the A220s, A320neos and A330neos, was being expanded according to the region's growing market.

PIA is one of the first customers of Airbus in this region with orders dating back to 1978. Since then, Airbus has received orders for 11 aircraft from Pakistan.

Airbus's forecast is painting a rosy picture of Pakistan's aviation industry in the long run, but the current or the short-term scenario is not that encouraging. At present, Pakistani airlines have a combined fleet of about 55 aircraft.

Emirates' passenger traffic may rise in Pakistan with A380 flights

"We have enough aircraft currently," said Pakistan Civil Aviation Authority (PCAA) former additional director Afsar Malik. "We need to grow our per capita income if we want that much aircraft in our country." Pakistan's per capita income is around $1,600, which, according to Malik, needs to be increased four times which will enable every citizen to fly once a year.

Running an airline, most of which strive to reach break-even, is a difficult capital-intensive business. Although the nature of the business is same around the world, the situation in Pakistan is tough due to low purchasing power of its citizens.

Shaheen Air International, the second biggest airline of Pakistan which had more than 15 aircraft earlier, first cut its fleet to half, failed to pay government dues and then plunged into a financial crisis.

The airline is struggling to come back and has recently reached an agreement with a Saudi prince who is expected to pour necessary capital into the air carrier. However, experts in the industry believe it is still going to face a hard time.

As five new airlines plan to enter Pakistan, PIA stands to lose

In the absence of Shaheen Air, the remaining three airlines - Serene Air, Airblue and PIA - have started capitalising on the opportunities.

Currently, the one-way ticket for a Karachi-Islamabad flight has shot up to Rs14,000-Rs26,000 compared to the range of Rs10,000 to Rs14,000 before the suspension of operations by Shaheen Air.

"At present, Pakistan's domestic aviation industry is giving a return of 200-300%, which cannot even be imagined in any other industry," said Malik.

Published in The Express Tribune, November 13th, 2018.

Like Business on Facebook, follow @TribuneBiz on Twitter to stay informed and join in the conversation.
COMMENTS
Comments are moderated and generally will be posted if they are on-topic and not abusive.
For more information, please see our Comments FAQ